Are you in confusion like which device will be your better or best partner, whether the Samsung Galaxy Note 4 or Samsung Galaxy S5? Get relieve from your confusion because here our review will lead you to procure a best partner, based on your need. Can you buy a gadget among the couple without knowing the specification, performance and more about that? No so read a glance and buy your best.
Screen:
Galaxy Note 4 will impress you by 5.7inches screen and it is somewhat larger than the 5.1inches Galaxy S5's screen, if you look in case of resolution the Galaxy S5 will lack more because it has full-HD 1920×1080 resolution display with a pixel density of 432ppi, but the Galaxy Note 4 will have a Quad HD screen with 2560×1440 resolution display and 515ppi density. Both will hit the market with the same Super AMOLED display technology, so you can experience the vibrant colors and good viewing angles.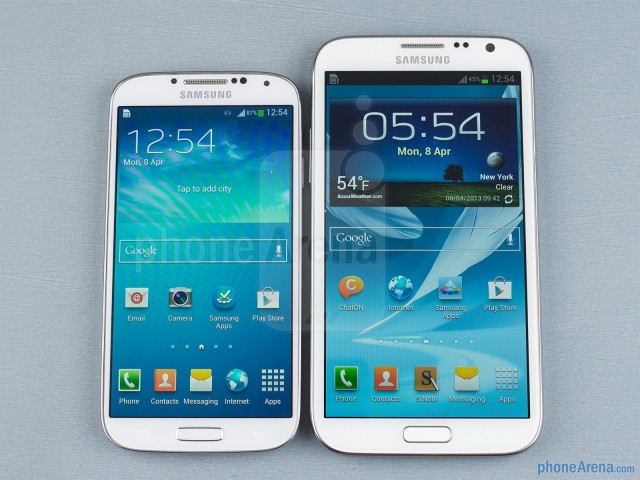 Battery life:
The Note 4 3200mAh capacity of removable type of battery, so it boosts the higher-resolution screen and faster hardware, but the Samsung Galaxy S5 has a smaller 2800mAh battery and it boosts only lower-resolution screen and slower hardware. Apart from the low capacity battery the Galaxy S5 offers Ultra Power Saving Mode while your battery capacity gets down to 10 percent, it will switch to a grayscale screen mode and slow down the inessential apps.
Software:
Both are powered by the Android Kitkat and it will be upgraded to Android L and you can find the usual preinstalled apps of the Samsung such as S Health, S Voice, Samsung Apps and more.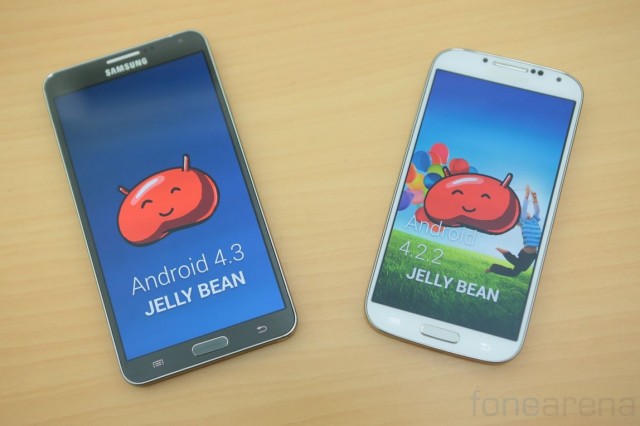 Processor, graphics and performance:
The Note 4 powered by 2.5GHz Snapdragon 805 processor with a great RAM memory of 4GB and Adreno 420 graphics. So you can see and feel the fast performance, multitasking on more your Note 4 and the Samsung Galaxy S5 is powered by 2.5GHz Snapdragon 801 with 2GB of RAM and Adreno 330 graphics though the Galaxy S5 offers stunning performance.
Storage, Connectivity and Cameras:
In Galaxy S5 as well as Note 4 you can improve the storage capacity by adding additional MicroSD cards up to 128GB and the both will have the same connectivity features such as the 4G, dual-band 802.11a/b/g/n/ac Wi-Fi, Wi-Fi Direct, NFC, Bluetooth 4.0, GPS, DNLA, MHL, a 3.5mm headset jack and Micro-USB. The same 16Mp rear camera and 2Mp front-facing camera will be fitted to the Note 4 as to the S5 with a dual-LED flash and autofocus and you can record videos with UHD at 30fps, full-HD at 60fps and HD at 120fps.
So consider all the important specifications of the Galaxy S5 as well as Note 4 and procure your best as per your need.
---