We all know that the Android devices offer common perception to all over its home screen and way of using it. For this developers launched many Launchers, which make your mobile home screen different, but android offering wonderful platform to change the home screen without involving any permanent chances on to your mobile. Many launchers already reached the market such as Nova, Apex, Go Launcher EX, Dodol and Buzz Launcher.
These Launchers specially developed for not only changing the appearance of the home screen and also includes many smart way of access your apps, contacts and more. Launchers are categorized like design Launchers and smart Launchers. Design Launchers always focus on the home screen designs but the smart Launchers focus on enhancing the way of mobile using.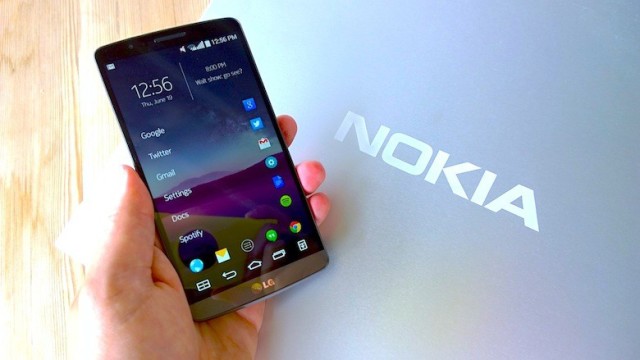 Now the Nokia Launched its predictive Z launcher, to escalates your Android mobile in to a smart way rather than the previously launched Android Launchers. Here our review will show off what the brand new Z Launcher does.
Nokia Launched this Z Launcher on the Nokia N1 devices, but we can also download it from its official site for free of cost. This Launcher, launch everything what you want on your screen within a second, to achieve this you just scribble a letter, corresponding to that app, on your screen. Your scribbling will navigate you.
Nokia's Z launcher learn your daily works on your devices based on time, then it will offer apps, contacts and websites based on your location, time and more. So use it more and it gets more for you.
This Launcher really enhance the way of your mobile.
---