Rumors are the biggest partner of the product market, so far many rumors blowing over in that list you can find that the rumor about sapphire screen, which can withstand even more scratches than the Gorilla Glass, recently a news about the iPhone 6 leaked like a display of it protected by sapphire, Let's lancinating the sapphire's tough mysterious veil by following review.
Scratch test:
Sapphire is the material is significantly harder than the Gorilla Glass, which is the hardest like diamonds. The Sapphire screen can withstand more scratches and it is tested doing rattle over the screen by keys and coins and other typical items but it withstand for all kind of challenges and you can't find any scratch over the display.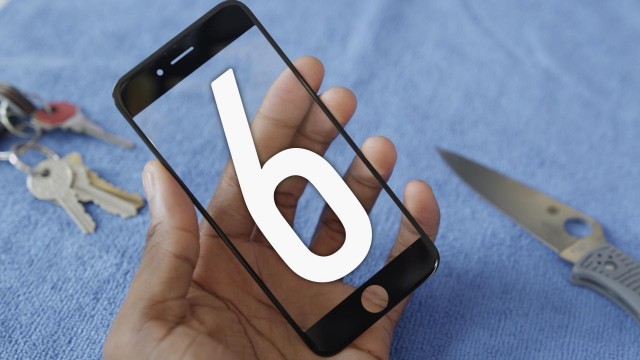 Drop test:
Now the tough Sapphire screen proved itself as a best bearer under different circumstances so we moved to the other test under the name of the dropping or throwing. This tossing test will be done by throwing the onto pavement, cement sidewalks, cobble stone bricks and a metal manhole cover but the Sapphire coated screen just bounced back and forth without creating any issues on the screen. So the Sapphire screen successfully passed all situations and proved itself as resistance to cracking.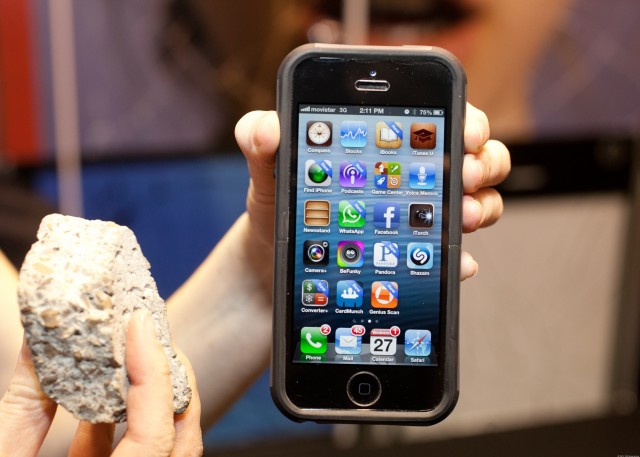 Impact test:
After some stress testing we proceed the testing part of the Sapphire by dropping some stone over it, though it stands as it original face in all test and then tried out by placing a mobile under the bag and then placing some heavy weight books over that and then finally he tested with the hammer but the Sapphire screen faced some hairline fractures. No one do hammer test so cracks on the screen due to this test will be negligible.
So think before procure your mobile and prefer only Sapphire coated screen.
---