Heading out for your favorite vacation spot? Maybe you want to enjoy some time quiet or have a blast at a party… But at the end of the day, you will be needing some form of accommodation i.e. hotels. This is where trivago can help you. You can literally choose from over 700,000 deals collected from more than 175 websites all at one place. So your home away from home can be both – a quality offering that doesn't make a hole in your pocket.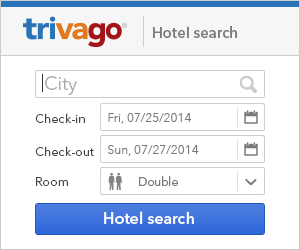 What does the app provide?
trivago maintains a constantly updating database of the best and cheapest deals from various providers all around the globe. When you search for a deal, trivago servers get busy searching through the huge data for the optimal deals for you. The app provides with top filtering options such as browsing by price, by location, by POI and interests, and by amenities such as Wi-Fi, pools, beach, spa and design. In order to simplify things further, trivago maintains a Rating Index which is an aggregate score based on data collected from web and reviews. The integrated map shows the optimal route to your location from your current position (which relies on online maps and GPS location from your phone).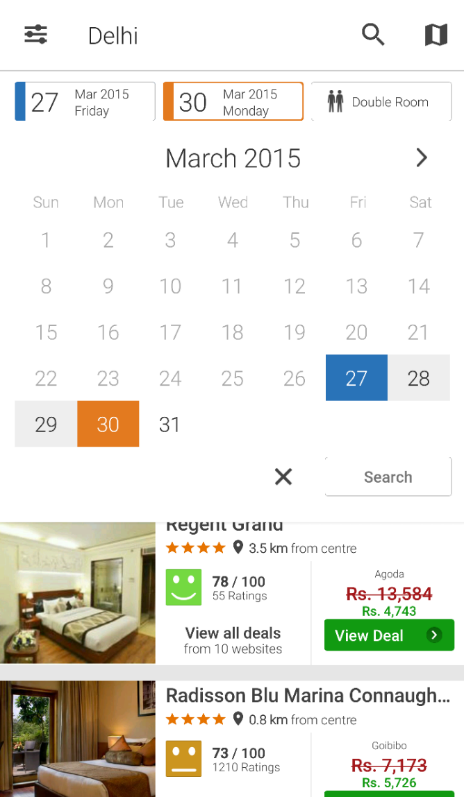 The User Experience
The app has a clean and clear interface without information overload or too much blank space. The predominantly distinct shade of green gives it an identity. The app has an adaptive interface that scales well for tablets as well and can be used as such. Deals are listed in order as vertically scrollable lists. Once started, you need to enter the location you are visiting, set your check-in and check-out dates and then search for the deals. The side panel from left takes care of all the sorting and filtering options. Individual entries can be seen in detail with pictures of hotel exteriors and interiors wherever available.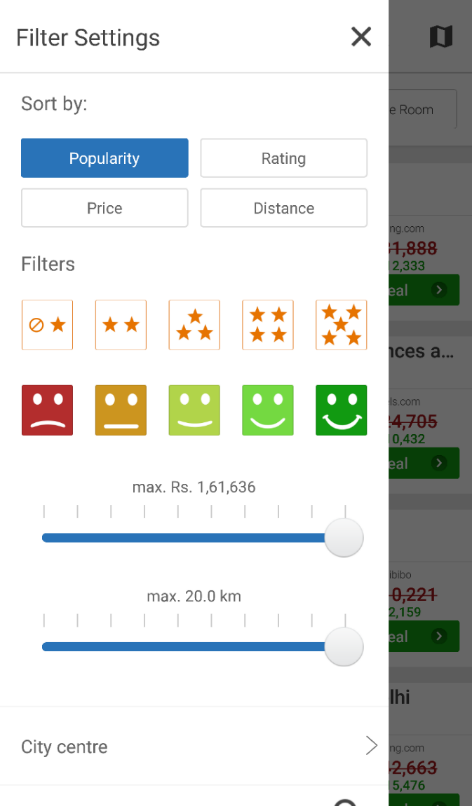 The Advantage
Traditional ways for searching for deals are either through contacts over phone, emails or social media or browsing through common websites. But various websites cater to different crowds and to different locations. This is where trivago leaps ahead. Instead of trying to do everything for you, they select the best deals from sources all over the globe so that you don't miss any. Thus there is no need of dozen bookmarks and more user account creation in various websites. trivago will search and give you the best deals for you.
Availability
The app is available for both Android and iOS devices and is also available for tabs i.e. both Android tablets and iPad. The app is available in tons of languages such as Chinese, German, Greek, French, Turkish, Arabic, Spanish, etc. With such great offers and deals in tow, the app is a must in your collection either be your smartphone or your tablet. So the next time you are planning a vacation, don't forget to check out for the best deals on trivago!