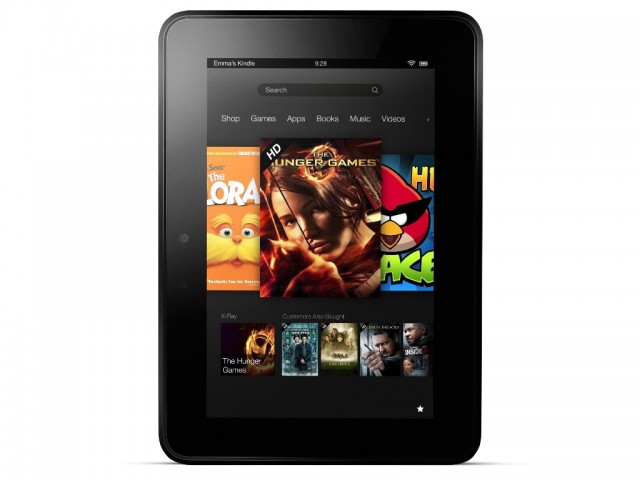 Amazon is a pioneer company in kindle, and it arrested plenty of greedy reader's heart entirely by its awesome gadgets such as first generation kindle, second generation Kindle and so on, now who launched a new Amazon Fire HD 7 for the avid readers. The Fire HD 7is a new model and grab user's attention immediately by its wonderful slimmer type and less weight and we can get this most dedicated gadget for the cost of $139. Let's see what is there in Fire HD 7.
Design:
The Fire HD 7 is almost same as its predecessor and enhanced with good screen size when compared to the previous versions of it and it comes in pink color cover, you can see all clearly on the screen with 216 ppi pixel density and the display has 1280×800 pixel resolution. You can carry it easily because it weighs with 11.9 ounces and available in two versions such as 8GB and 16GB storage. You can use your Fire HD up to 8 hours for single charge and it works well on silk browser.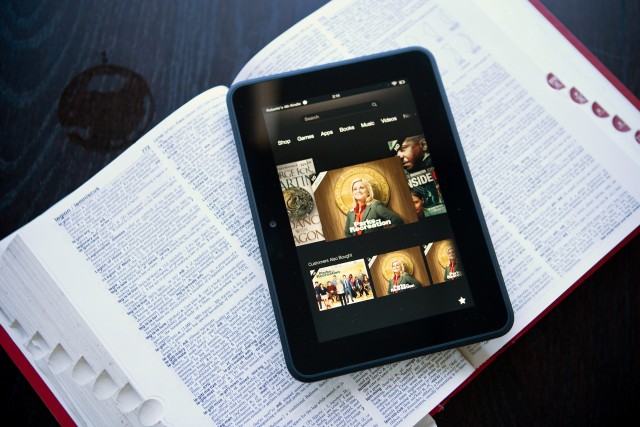 Performance
The new Fire HD 7 powered by Fire OS 4.0, which offers better performance with good app control, and some improved enhanced X-Ray for viewing in-book content for Good reads for sharing your reading habits. The new OS in the Fire HD 7 is based on Android KitKat which improves streaming features and also improves battery life although eight hours of constant use is pretty much the norm.
While consider the previous version Fire HDX line, the new Fire HD 7 has improved features and it works doubt than all the previous models. This is the right choice of tablet, who looking for thin and light tablet, if you are looking for the pure Android experience; the Galaxy Tab is a better choice.
So the Amazon Fire HD 7 is the best companion for the avid readers.
---