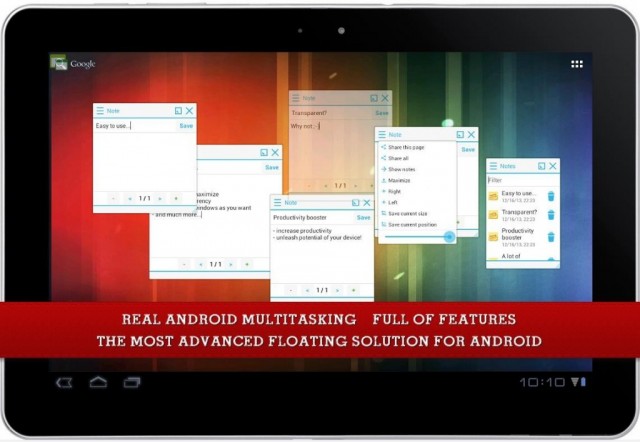 Which task of Smartphone is so important for business? In business point, all need a smart mobile with big and sharp display, better processor with great speed and good battery life and apart from these they need a smart mobile to do the better multitasking work. Why multitasking is more important especially for business, because they are the people mainly comes under the list for who need to do many things at a time. Multi-window multitasking is the best reason to handle many screens at a time, so here a few mobiles is suggested for you based on the good multitasking category. So read it,
The Samsung Galaxy Note 3 has 5.7-inch display and allows you to do more efficient multitasking on it, though it is costlier than other but it worth. In this you can find the special too Samsung's Multi Window tool, which allows you to easily run two applications at the same time in a split-screen view.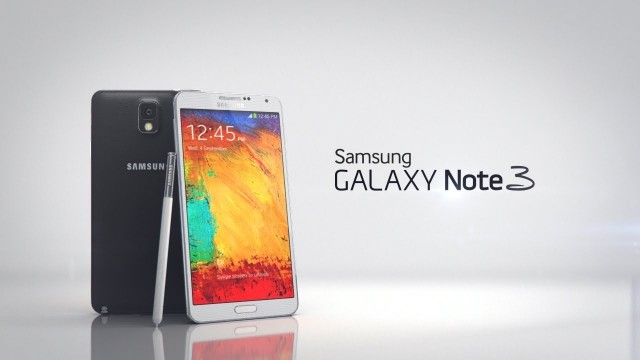 LG G Pro 2:
LG's LG G Pro 2 is the new Smartphone has good specification as well as great multitasking, which allows special software such as the Dual Browser mode especially for multitasking, which lets you run two apps at once in a split-screen view, for this it powered by a speedy Snapdragon 800 processor and 3GB of RAM with 5.9-inch display and top-tier hardware.
A smart phone, which packed with 5.1 inches screen, with better predecessor will allows you to handle the best multitasking under the name of Samsung Galaxy S5. So it allows you to handle the easier multitasking with longer battery life and it is the first smart mobile with the fingerprint scanner feature for security.
LG G2:
LG's LG G2 has QSlide feature which will allow you to open multiple apps on the home screen in separate windows, then resize the windows and drag the on the screen wherever you want.
These are the important smart mobiles suggested for those who looking smart mobiles for multitasking.
---