Recent decade begun with the trend of wearing the Smart watch on valuable wrist, but many people still having so many queries about the recently launched smart watches like what to buy, which is worthy and which is less cost and more. Now the review will help to reveal, many of them from those questions.
Comparison between LG G Watch, Motorola Moto 360 and Samsung Gear Live:
Price:
Price is the most considerable factor while planning for purchase, among the three the G watch is less with the price of £159, if you pay little extra you can buy the Samsung Gear Live, but the Motorola Moto 360 is more costly than the other.
Design:
The Motorola Moto 360 is the stylish because of the round shape and then the Gear Live is both thinner and lighter than the G Watch. Important one is you can change the strap of the G watch to any 22m strap but the Gear Live's strap is fixed and the Moto 360 reached the market with the leather or metal strap.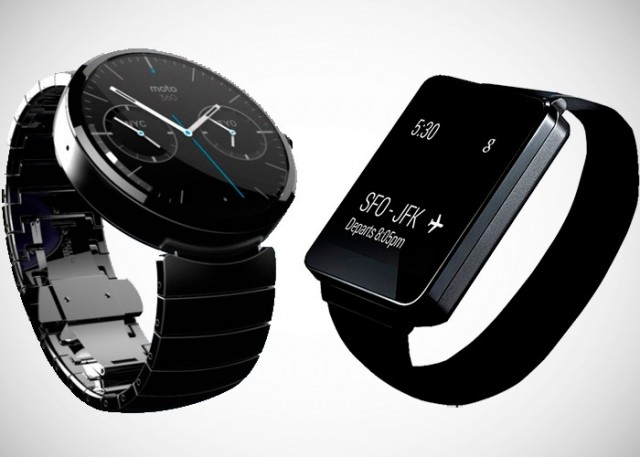 Screen:
Except Motorola Moto 360 both the Samsung and G watch having the square shaped display, Samsung display has the higher resolution at 320×320 compared to G watch resolution 280×280. The entire smart watches screen always on to read the notifications quickly without forget.
Hardware:
The Gear Live and G Watch both powered by the 1.2GHz processor ad also having the Bluetooth 4.0 Low Energy, 512MB of RAM and 4GB of internal storage, USB charging but the Moto 360 can be charge by wirelessly. All the three has an accelerometer, compass and gyro sensors, but Samsung adds a heart rate monitor but the G Watch and Moto 360 lacks in that.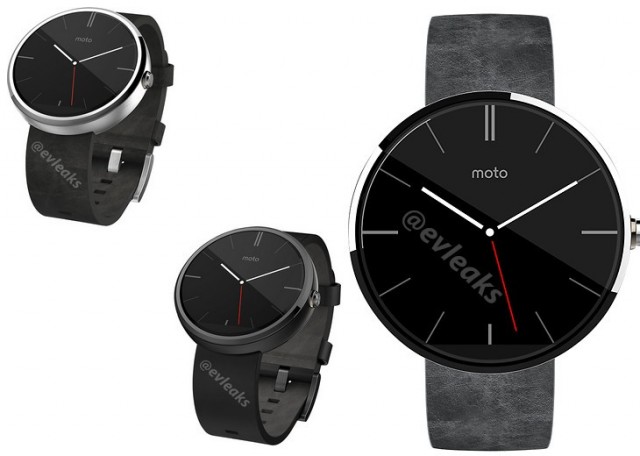 Other important features:
All the three working on the android operating system with the version 4.3 Jelly Bean and the battery life is lower on the Gear Live with 300mAh capacity while the G Watch has 400mAh capacity.
So consider all the above mentioned features of the android wearable, when you are going for the purchase of the Android smart watch.
---