The Motorola officials unveiled the specifications and features of the new Moto 360 smart watch, many rumors swirls around the internet about the specifications and features, now the review will allow you to know the real features and specifications of it.
• The stylish Motorola Moto 360 screen has the circular display with the OLED display, which consumes 40% less power than the other LCD displays.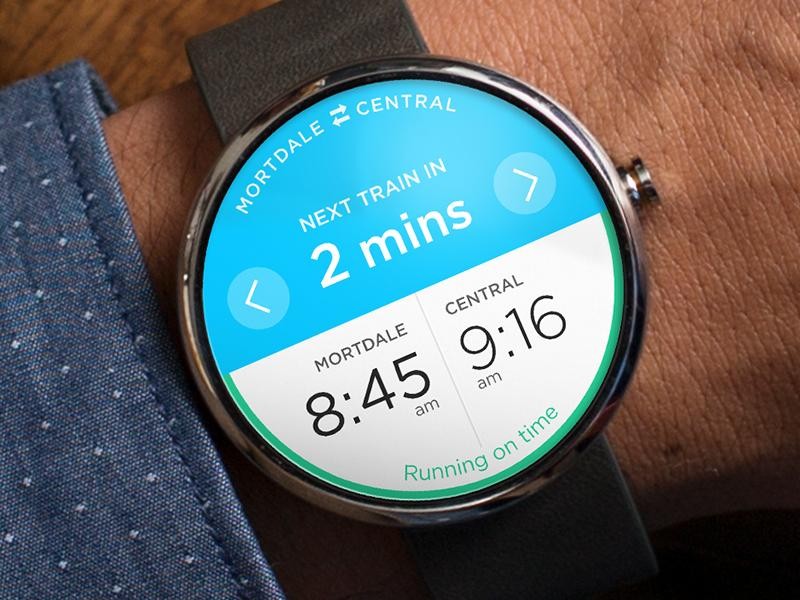 • Moto 360 is surprisingly light, using stainless steel in its construction, and the circular display is big and bright compared to the other two devices.
• It can withstand your daily and usual dings and scratches because it is protected by sapphire glass, which is four times than the Gorilla Glass.
• Don't search your USB cable and socket and stop fumbling because your Motorola Moto 360 can be chargeable wirelessly.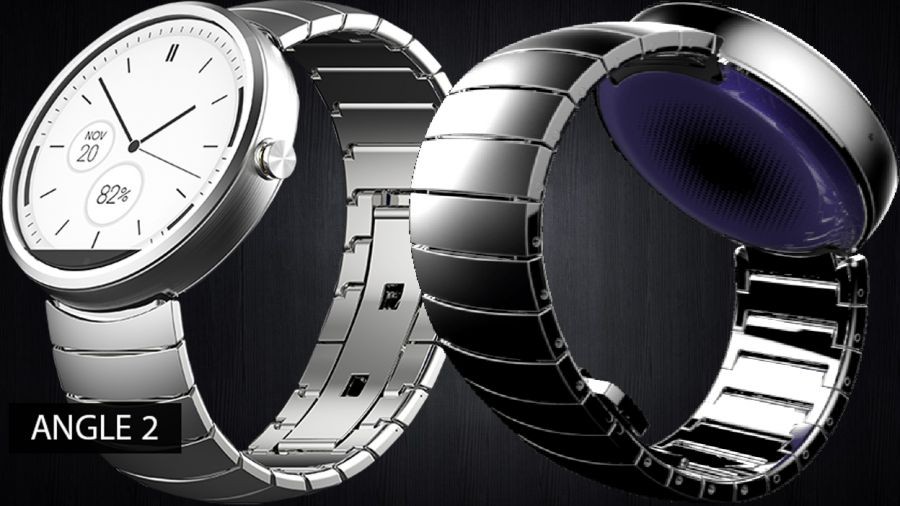 • Moto 360 is compatible with all Android 4.3, Android 4.4 and Android L phones and tablets that take advantage of battery-sipping Bluetooth 4.0 technology.
• You can control and connect it with your mobile easily because of the Bluetooth 4.0 technology.
• It will track your daily works and ways and all your routine activities and then remind you when you need it.
• Now wear the Moto 360 everywhere an anytime even though on the rainy days and soak your happy moments in rain along with your Moto 360 because it is water resistant.
• You can store all your reminders and more in to the Moto 360 and it will remind you later on when you need it in right time.
• Get all the notifications easily and never forget the important calls and messages While you are in the meeting too.
• So get all the features in the single gadget with the price of $249, which is so cost than the G watch, Samsung gear and other but worthy.
So go stylish everywhere and show your uniqueness to the world by wearing the Moto 360.
---
Featured by My Gadgetic