If you are an owner of a Motorola smartphone, you might not know that there's a wonderful app on it. The app is called the CQAtest app. It means Certified Quality Auditor, and it comes preinstalled in mainly Motorola phones. However, some other smartphone models also have it. FYI, the main purpose of this app is to find out the strong and weak points in a production system. So, it is a quality control app that makes sure that the apps and tasks in your phone run smoothly. Let us find out more about it:
How can you access the app on your Motorola device?
The thing is, despite being an inbuilt app, you won't be able to find it in your app drawer. Much like the demo mode, it stays hidden. You won't see it when your Android phone is working right. However, if you are unaware of its location, don't sweat. You can find the Certified Quality Auditor right under the system menu of your phone with ease. In case you fail to locate the app this way, you can find and access it in another way. If you are unable to see this app under your Android system menu, simply open your dialer. Dial *#*#2486#8#* from your device and tap the call button. If your device is capable of running the application, you would see it right in front of you.
Once you open the app, you would get 4 different options. Those are a) CQA Menu Mode, b) Sequence Mode, c) Model Assembly Mode and d) MMI test. Pick the option you desire. In case you are unaware, the first option helps diagnose your Android device. You may run many tests on various parts and functions of their mobile. These include the display, audio, camera, and so on. Thus, you can diagnose all your device parts with ease.
As we mentioned earlier, besides Motorola, some other phone models support the app as well. But most don't have the app installed in them. In that case, you can always download and install the app from the internet. Just perform a Google search using the app name and download the .apk file from any legit, safe site.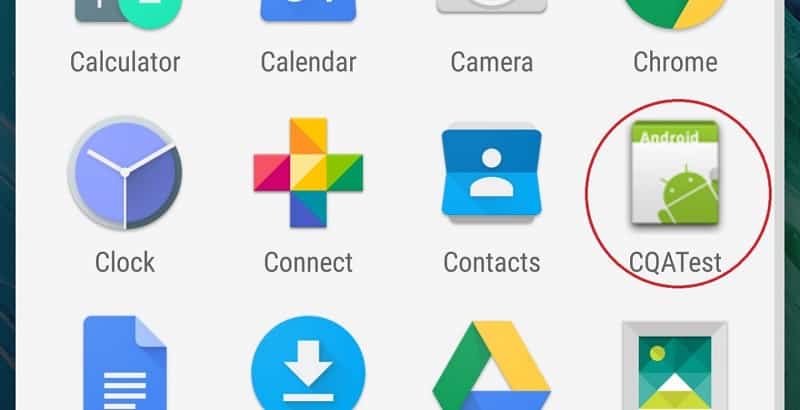 How safe is the app?
Well, according to users, this app has not shown any questionable traits regarding its people's safety. As we know till now, the app does not contain any viruses or malware. Plus, almost all Motorola smartphones have this app inbuilt. This cements its status as a safe mobile application. It also doesn't engage in the act of gathering your personal data. And, it's secure enough to keep hackers at bay so that they don't get a sneak peek at your device. In short, you may use this app without any concerns.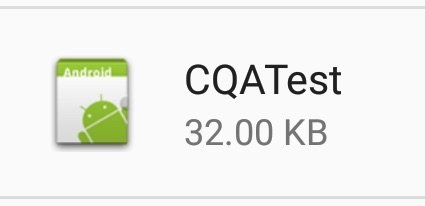 Conclusion
As you can see, this app is great for running the apps and tasks in your Motorola mobile smoothly. Plus, it is safe and doesn't have any viruses. So, don't wait anymore and start using it today.