LG G3 is the 2014's important mobile with the forward in technology, now read this review to know more about the highlights of it.
• The LG G3's most important feature is screen with a QHD screen, which is the equivalent to four 720p screens, due to this you can experience the high pixel density count of 538ppi, when compared to the Galaxy S5 the LG G3 offers sharp display. The LG G3 has a 5.5-inch screen, but the predecessor LG G2 offers 5.2 inches screen.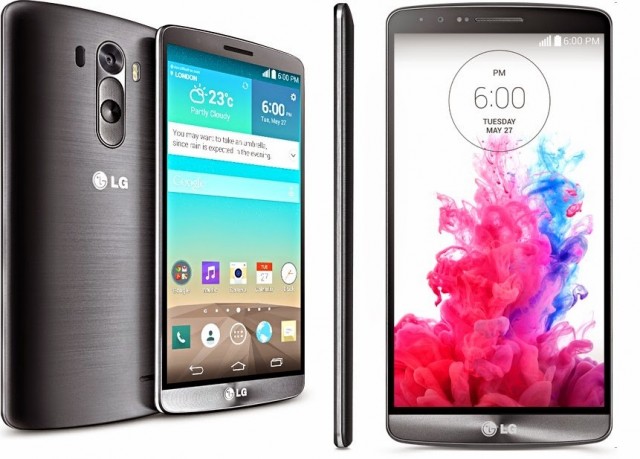 • In performance base the LG G3 and LG G2 offers same but you can find slight difference such as LG G3 has Snapdragon 801 chip but G2 has a Snapdragon 800 chip with the 2.26GHz Clock but the G3 increases speed by the 2.5GHZ clock speed.
• The G3 and G2 almost resemble same in Camera features both having the 13 megapixels of rear camera with the LED flashes and optical image stabilization, but the G3 introduced with laser focusing and a newer camera sensor.
• The G2 was plastic and the back cover of the LG G3 is faux metal, which looks more attractive and G3 the cover hides the MicroSD card slot but the G2 lacks in it.
• The G2 and G3 offers better battery performance but the G3 offers better power and same size battery.
• The G3 mobile sensors, connectivity and other options are looks almost same as the G2, but the battery of the G2 can't be removable G3 battery can be easily removable.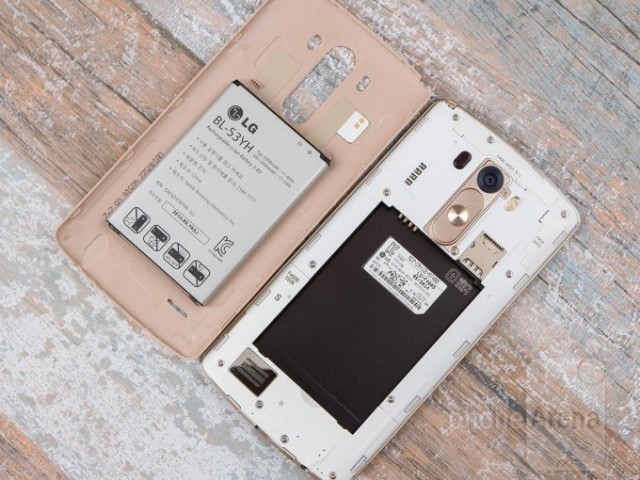 • Both runs under the Android 4.2.2 operating system with the java support and HTML browser but the G3 Browser supports Flash and G2 lacks in that.
• G3 not only leads in features and specifications also lead in price too.
So consider all the points while to grab your smart mobile.
---