Sony launched its new slim and Light Play station in the name of Vita, best partner for those who want to enjoy the real gaming experience. Let's see the review to know more about it.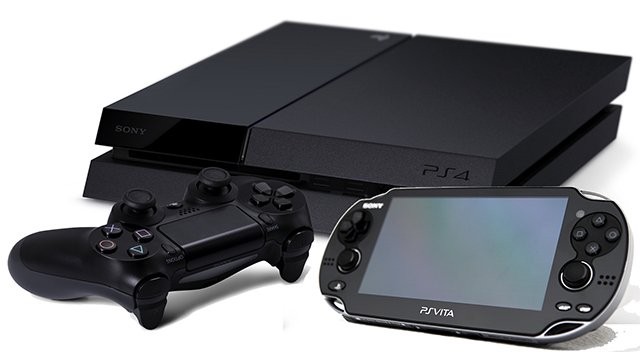 • The new model of the PlayStation Vita is approximately 20 percent slimmer and lighter than the original PlayStation Vita. It also adds the advantage of 1GB of built-in storage, Micro-USB connector and better battery life.
• The New Slim vita has 3.5 x 2.2-inch touch panel with the black matte plastic surrounding with the elegant look. When we compared to the original Vita's touchpad this Vita is slightly smaller and the black matte handgrips provide more comfortable to play. In this play station you can find the microUSB, a headphone jack ports and slot for Vita memory card.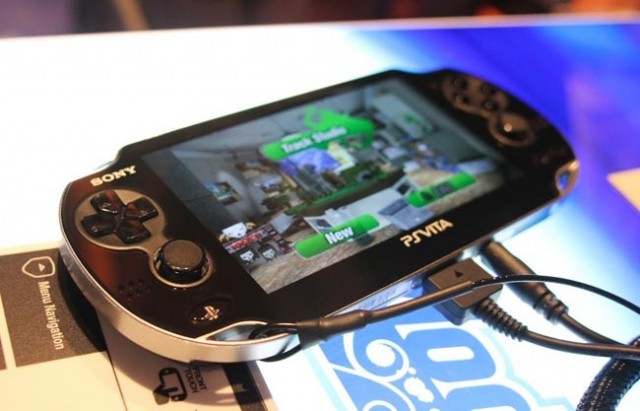 • The new Sony vita boasts 5-inch touch panel with a 960 x 544 resolution and replaced the original's OLED screen with LCD technology. It offers brighter colors and good display features.
• Now you can fill your new Sony vita play station memory fully by more than 1000 games and enjoy the Street Fighter X Tekken PS Vita, Child of Light or Persona 4 Golden and you can also download cost free games.
• The Vita Slim offers Remote Play as similar as the original vita, which lets you play PS3 or PS4 games on your Vita.
• You can also use the second screen to play some games or you can use it to select or managing your apps on touch screen.
• The Vita Slim also offers 1.3 megapixel front- and rear-facing cameras as the original vita, which can capture images and video with the 640 x 480 resolution.
• Now your vita slim is available in 16,990Rs.
So grab your slim vita and enjoy.
---