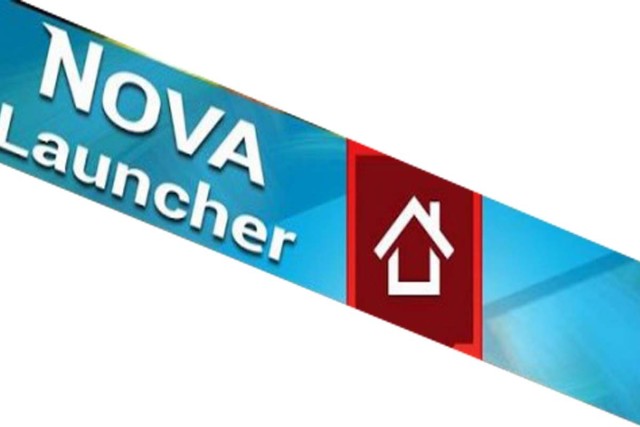 Android users can customize their smartphone, tablet, phablet experience in a unique way by using Android Launchers, these Launchers having a power, to make over your home screen in unique way. The Launchers are ready to change your screen transitions, icons, and fonts and more.
To achieve this on your mobile's home screen on a unique, install and try out the new Nova Launcher, which was developed and launched by the TeslaCoil Software team. Purpose of the Nova Launcher is to customize your home screen, escalate performance on mobile phone, home screen replacement for 4.0 and higher Android operating system.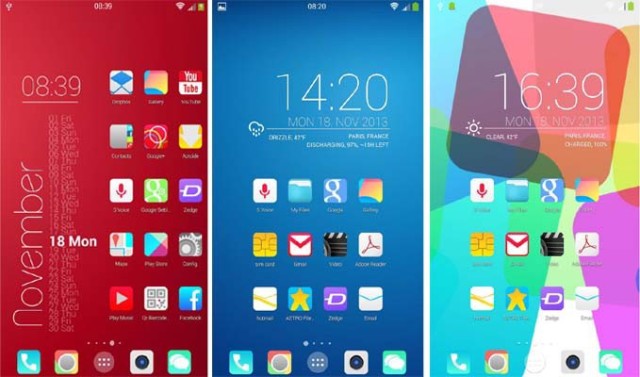 Highlights of Nova Launcher:
To configure all your apps and widgets as per your need by the Custom Grid option under settings.
If you are a prime user, quick Access your apps or actions using the gestures on the desktop, such as pinching, swiping or two-finger swiping.
Using the Drawer Groups option, categorize your apps into custom tabs and folders within the app drawer.
You can choose your mobile background, preview style or even replace the whole icon by option Folder Icons.
Get a quick back up by using a simple option Backup/Restore under settings.
If you are a prime user you can enjoy eye candy when scrolling your desktop and drawer and also includes some effects like Cube and Cardstack.
For Prime users, Nova developer included some additional features like Hide Apps, Icon Swipes, Drawer Groups and more.
These are the major highlights offered by the Nova Launcher,
Now you may get confusion what is prime user, obviously right, prime user means, if you install this launcher with some cost that personnel called as prime users. To enhance the prime users, developer include some additional options for those people.
Now launch this launcher on your mobile and feel the unique experience.