A completely new Smartphone of Motorola under the name of Moto G, which is the second-generation Moto G, Let's see the review about the new Motorola Moto G.
Price:
The new Moto G comes in two different versions one is 8GB and another one is 16GB, 8GB Moto G costs is £145, if you want 16GB model you have to pay £20 more than the 8GB model.
Design and Build:
The Second generation Moto G received the features as previous models such as the bigger screen, better speakers, and dual SIM card slots, Buttons and ports and the back you can find couple of slots for the Dual SIM and back panel is removable type and you can also find a slot for MicroSD. This MicroSD will accept cards up to 32GB. This updated version of Moto G has 11mm height and 150g of weight and available in two colors such as black and white.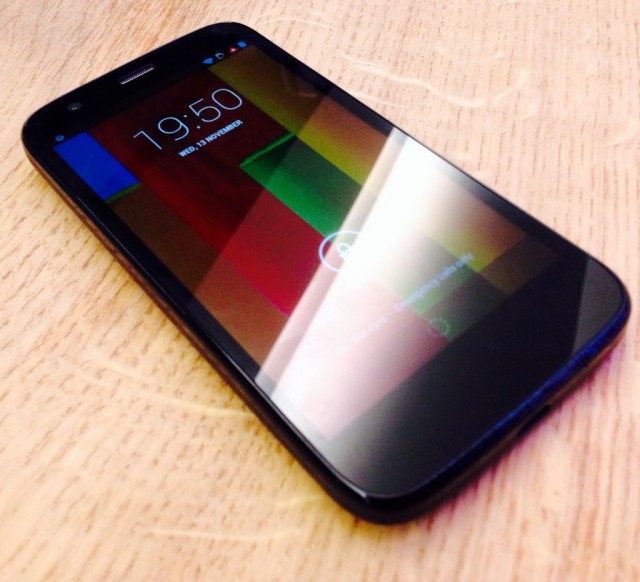 Screen:
The Moto G screen has good update in screen wise, because the previous model has only 4.5in but the upgraded Moto G has 5in IPS display feels good with the 1280×720 resolution and the 294ppi density. It is a big screen with the good viewing angles and decent brightness.
Hardware:
The upgraded Moto G still same as the previous model in the processor department, because it is powered by the Snapdragon 400 quad-core chip runs at 1.2GHz and has the Adreno 305 graphics processor. This is good in performance at this low cost, which is available in two models such as the 8GB and 16GB versions, and both will have dual SIM slots. The bad news is that the Moto G will not support the 4G, if you need 4G mobile internet, you'll have to move to the first-gen Moto G or look elsewhere entirely.
In that you can also find the 802.11n Wi-Fi, Bluetooth 4.0 and GPS and more under the connectivity features.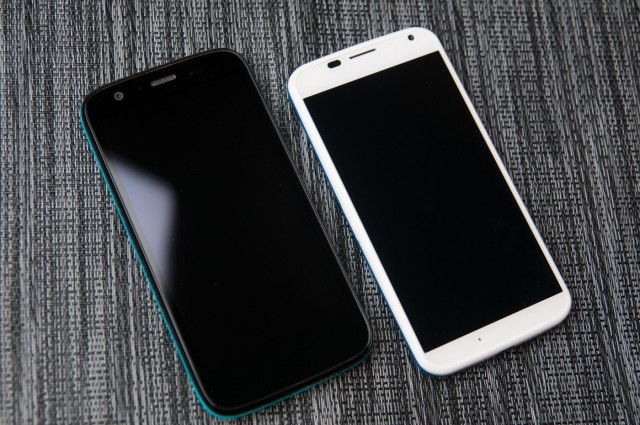 This is the best partner for those who looking budget based smart mobiles.
---