Every business needs a web presence. It's no more a prophecy or a fancy business requirement. Naturally, companies offering web development and designing service are sought after. In addition to this, associated fields such as reseller hosting providers through Reseller Hosting services are also opening up business avenues for stakeholders and budding entrepreneurs.
For those new to the concept, reseller hosting is a web hosting product designed for companies looking to enter into web hosting business. For instance, Company A (A major hosting company) rents out disk space and bandwidth to Company B (An IT Solutions provider or Web Professional). Company B acts as a reseller and further rents the server space to a third party. This third party can be an independent business owner or smaller IT service providers/ web designers/developers who are hosting websites for themselves or on behalf of their clients.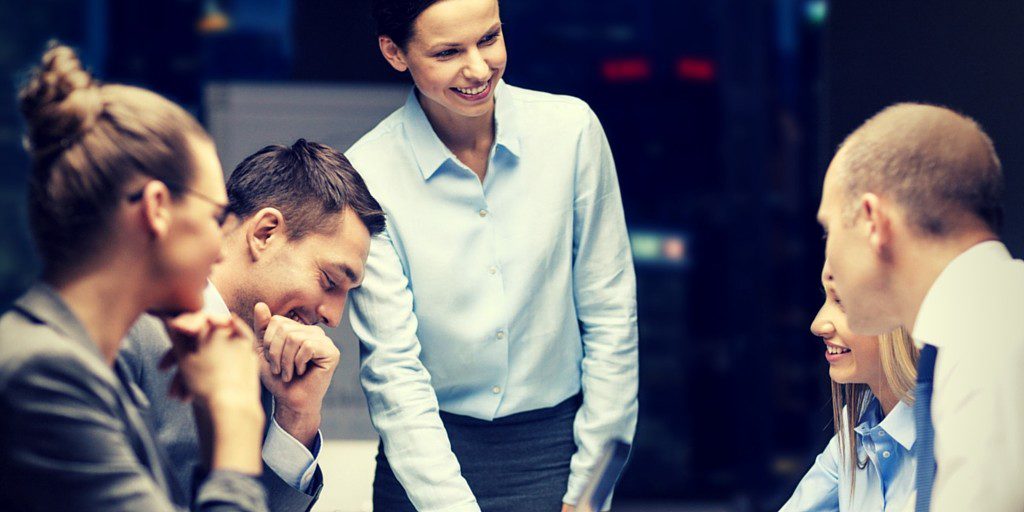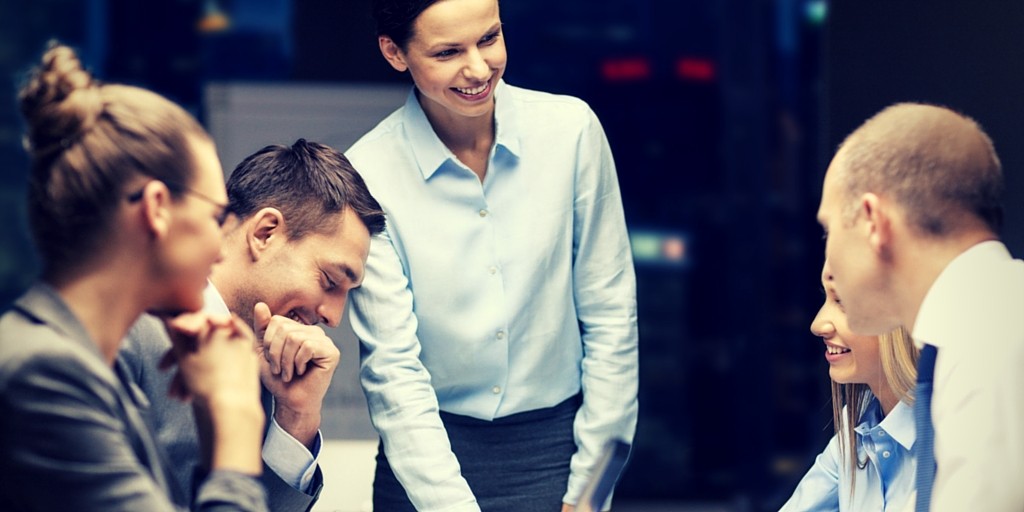 Reselling hosting is a hot business idea because it involves minimal investment and is logistically simple. It extends an excellent growth opportunity for small and medium-sized tech companies or IT service providers who are looking to supplement their earnings or add more services to their brand.
Here are five reasons why Reselling Hosting is a business idea to dig into –
# 1 Easiest Way to Set-up a Hosting Business
If you are looking out to set up a new business, reselling hosting presents an excellent opportunity to you. It is perhaps the easiest way to get into hosting business. Having stated that, don't expect to earn profits immediately. The Hosting business is a very competitive field, and you will have to work your way up to earn reputation in the market. This begins with finding the right "Parent Web Hosting Company." We suggest you keep in mind the following aspects of the "Reseller Hosting Package" –
•Disk Space – Will the disk space be enough to meet the needs of your client?
•Uptime Score – What is the track record and the up-time score of the Parent web host company?
•Types of Plans – Will you be offering Shared, Dedicated or VPS plan to your customers?
•The reputation of the Company– Are the reviews of the hosting provider positive?
# 2 Minimal Startup cost
Compared to other businesses, the cost to set-up a reselling business is minimal. You will be required to set up a website, buy a reseller hosting package and integrate a payment gateway channel. In addition to this, you will also be required to set-up a customer support system. Advertising and social media are other aspects of the business that will require investment. However, all of these expenses can be downsized or upsized as per the response your hosting business receives. For example, if the number of clients increases, you can seek up- gradation on your "Reseller Hosting Package."
# 3 Additional Source of Income for IT Service Providers
IT companies already have the requisite infrastructure and support of the IT staff to venture into reselling business. It is not only an easy way to supplement income, but also a means to add an additional service to their brand. A company that offers IT service like web designing, web development or mobile app development can easily offer "Hosting" with the help of a Reseller Hosting package. Since this service is not cost or resource intensive, it can be easily integrated into the existing infrastructure of the company.
# 4 Logistically Simple
As a Reseller, you become the face of your "Parent Web Host Company." You have the complete freedom to expand the hosting business under your name. But the major advantage of this business is that all the responsibility or leg work that involves server maintenance, hardware setup, pushing updates, implementation of security measures, etc. falls on the parent company and not you. Therefore, even if you are not a hosting expert, you can still become a reseller.
# 5 Sell Customized Hosting Plans
As stated earlier, reselling hosting is a very competitive business field. For this reason, retaining customers in this business can be tricky. Also, there are different clients, and their hosting needs vary from being basic to complex. Depending upon the kind of resources you have at your disposal, resellers can customize and sell hosting plans to their customers and clients. For instance, customers who have specific hosting needs may require a robust plan, which the reseller should be able to offer.
Concluding Thoughts –
To succeed in a reselling business, it's imperative to offer the best plan and service to the clients. You will also have to define your target audience and devise a marketing strategy. If your target group comprises of individual business owners, a basic reseller hosting plan may be enough. However, if you are considering reaching out to high-end clients, you may have to opt for a pro plan as well as invest in additional resources like –business developers, customer support executives, technical staff and marketing professionals, to help you expand your business.