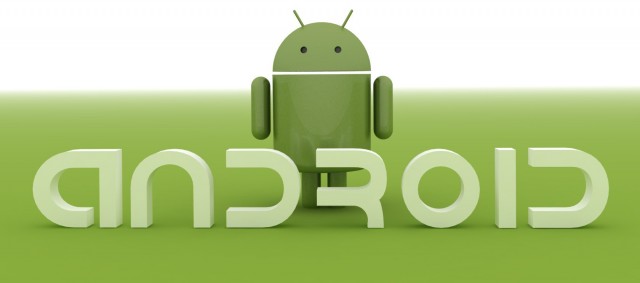 If you are looking for the best Android apps, utilities, and games, the Play Store and more, read this review to know more about the best apps in each category.
Kindle-Best book & reference app for Android:
On your Android mobile you can read the best books whatever you want by using the Amazon's Kindle, which offers widest variety of books and reference materials and also includes a wide range of features, text scaling, contrast adjustment, and location memory. You can easily download Mobi and PDF files to read the book.
Splash top-Best business app for Android:
An awesome app allows you to remote access of everything when you need on your home or work PC under the name of Splash top, So long as your computer is on, the desktop client is running and you can use your Android device to click around your desktop, open applications, browse files, and make use of touch shortcuts to get more done faster.
Mobistealth: Best employee monitoring app for Android:
This android app is perfect for boosting productivity of employees at work. You simply need to install the app on the company-owned Android phones that your employees are using and inform them that nothing they do on their phone would remain hidden from you any longer. This includes text messages, online activities, location, etc. This would definitely discourage them from wasting their time on phone and encourage them to focus on work.
Hangouts-Best communication app for Android:
This is tie-in with Google+ which allows you to do easy access to your wider social circle and group chat. A status bar of this app allows you to check your participants Location, profile pictures and more can be easily shared.
Lynda.com-Best education app for Android:
Lynda. Com is a best educational partner with good quality videos but it offer some charge for bulk orders such as $25/month subscription fee, there you can download lots of free videos. It deals with technical and surrounds certain types of software, photography, music, art, and other major topics.
Mint.com Personal Finance -Best finance app for Android:
It is an organizational app, which allows you to access directly into your existing bank accounts and identifies transactions across broad.
These are the important Apps for Android.
---