The present decade is running on the axis of mobile, people love to do all over the mobile itself, EB billing, money transition, net banking and so on. Now it get involved in a different platform that's the online recharge on mobile itself. Here a list of mobile recharge Apps are available, which will allow you to get the free recharge or talk time for you.
PayTM:
The PayTM is very familiar to all, in mobile recharge service, which is one of the great app available on Google Play Store for Android users. This is easy to use and grab the attention of users by its user friendly nature. It offers 17 operators for mobile recharges, 11 operators for data card recharges and 6 operators for DTH recharge. Apart from this it also offers transfer your money and use it as needed for faster payments. Enjoy the easy mobile recharge by PayTM.
FreeCharge:
Freecharge is new comer to this service, when compared to PayTM the Freecharge is well perfect to use and save more time. It takes hardly 10 seconds to do a recharge, so it easily grabbed the attention of users. Download this app from your Android play store and do easy recharge for pre-paid or post-paid mobiles, data cards and DTH services.This app has been downloaded for over 500K times and has over 13K ratings.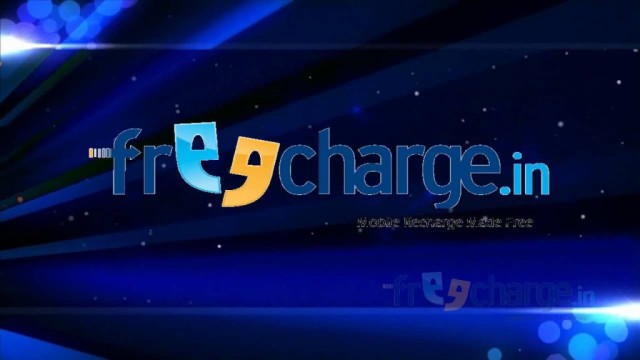 The Freecharge and PayTM allow you to do the mobile, data card and DTH recharges alone but the new app MobiKwik not only lets you do mobile, data card and DTH recharges, it also allows utility bill payments such as for electricity bills, landline bills, gas bills and life insurance policy payments. Along with all these utility services it also included inbuilt digital wallet function for faster checkouts, obviously this would be the better option rather than the Freecharge and PayTM and so far over a million people were downloaded this app.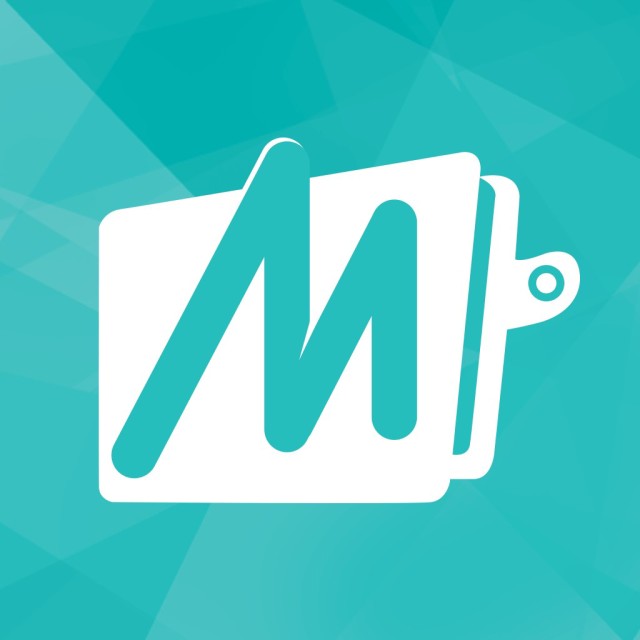 Select your right one and do easy mobile recharge!