Are you looking for the dream movie-watching experience at home as theatre? If you're looking so, you must consider the TV size, which will turn your home cinema in to a theatre, so prefer 50 to 55-inches of TV screen size immerse yourself in to the convince way of movie watching. Last year the 50 inches TV market had filled by full HD models and now being overrun by Ultra HD 4K models. Let's know the Best TVs with 50 and 55-Inches.
Sony KD-55X9005A:
Sony KD-55X9005A offers 4K and great Blu-ray upscaling, 2.2-channel sound system with two subwoofers on the rear and 55-inches screen. It's picture quality with stunning real colors make you to feel the movie makers real thought easily and you can enjoy your home as a paradise with the price of €2700.00.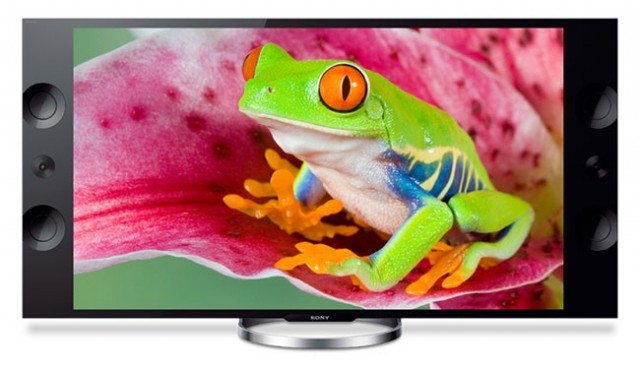 Samsung UE55F9000:
The Samsung UE55F9000 offers UHD native pixel count of 3840×2160, so it delivers four times the native resolution of a normal full HD TV images with much denser, sharper and more, even in a small 55in screen environment. So you can experience the Sony's 65in 4K trailblazer the KD-65X9005A in the Samsung UE55F9000 with the price of €2104.20.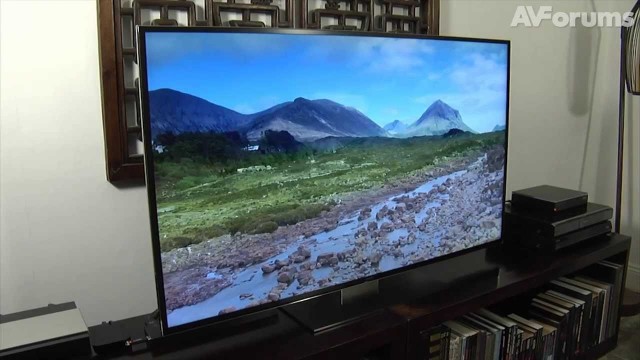 LG 55LA740V:
LG Electronics launched the 55-Inch Smart TV under the name of LG 55LA740V with edge LED picture technology, bezel is extremely thin, unusual inverted arch shape, metallic finish and open frame design and other features makes your dream cinema experience in to real with the price of $£1,499.
Other Best TVs with 50 and 55-Inches:
Apart from the above, you can also find many 50 to 55 inches smart TV in the market such as the Toshiba 50L4353, Sony KDL-50W829, Toshiba 58L9363DB, Panasonic TX-L55WT65B, Sony KDL-55W955, Samsung UE55H8000 and LG 55EA9800.
So grab your dream theatre experience smart TV from the above mentioned list and immerse yourself in to its picture and sound quality.
---