Smart wristbands are, one of the empowering tool in digitised world, in that list Fitbit Charge reached the market. The Fitbit Charge is an activity-tracker wristband, unlike other rivals, which displays a bunch of fitness stats. The Fitbit Charge helps you to reach your fitness goals and targets. The Fitbit Charge is first release among the three new wrist bands, which is reached the market earlier. Followed with this the Fitbit Charge HR and Fitbit Surge will be release in the upcoming months.
The Fitbit Charge costs £99.99, over the market you can find many cheaper wrist bands, but this is really worthy for money as well as to use.
Fitness features – steps, distance, active time, floors climbed:
All fitness based wristbands have a MEMS 3-axis accelerometer, which measures motion patterns such as steps taken, distance travelled, active minutes, and calories burned. The Fitbit includes additional feature an altimeter that measures floors climbed, to push you to climb those stairs instead of taking the lift. You can't cheat this Fitbit Charge, because it measures points and it will show if you use the escalator instead of stairs. So burn more calories with the help of Fitbit Charge.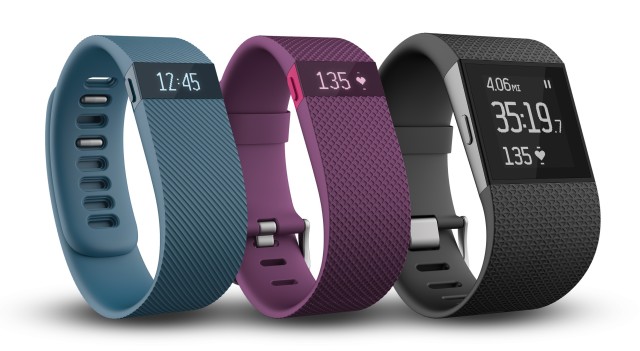 Fitness features – multi sports:
The Charge doesn't boast the same level of multi-sports, but it can be interact with your mobile app. If you want to track your daily run you can use the mobile run app to and it will start to monitor your run. Use it for hike and map routes by using your iPhone GPS system. The Fitbit also control your music on your iPhone. So view you daily steps, calories, and active minutes on your iPhone app.
Fitness features – sleep monitor:
The charge included a new feature in the name of sleep monitor. In previous version, the sleep monitor feature track just how long you sleep, but the quality of that rest, too. But the charge tracks your sleep quality automatically with the automatic sleep-detection function. Get your sleep pattern data regularly over the iPhone app. Now it also help you to wake up in the morning or after all that exercise by its vibrating alarm that won't wake anyone else in the same room.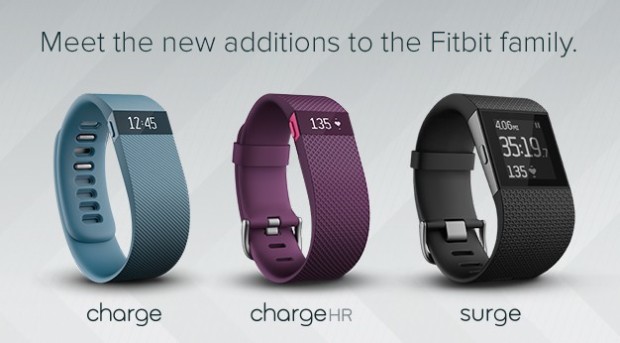 Fitness features – calorie counter:
The Fitbit calorie counter uses standard, international data to work out your calorie burning during the day, and also during the night – which is why Fitbit tells you you've burned some calories while you sleep.
For this the tracker and dashboard show an estimated number of calories burned based on your BMR (Basal Metabolic Rate), calculated using the height, weight, age, and gender information provided when you set up your Fitbit account.
---