There are plenty of leaked image of the new generation GoPro camera, which is "GoPro Hero 6 Black".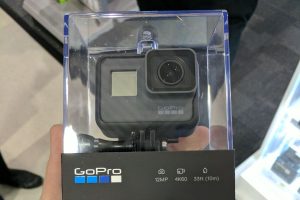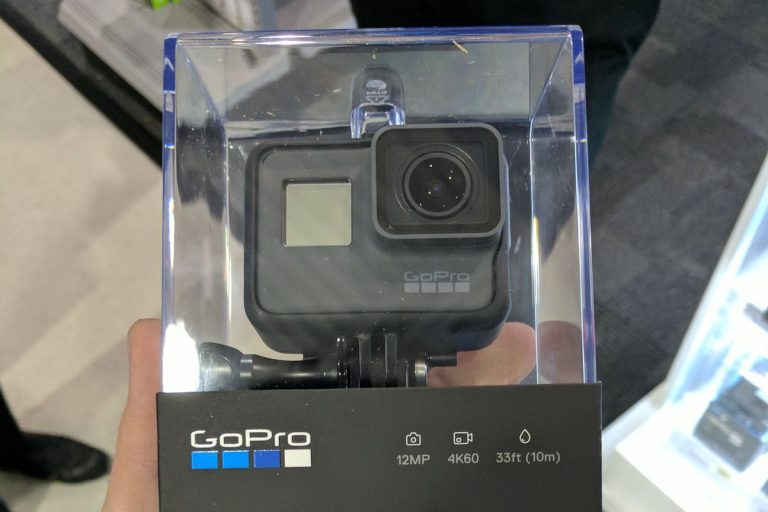 Yesterday, a plenty of new leaked images of the new GoPro Hero 6 Black edition will start spreading all over the tech world. The company may also reveal a number of its specs and accessories.
Updated features and specifications:
The Hero6 Black will truly feature 4K recording at 60 fps. The new wrapping shots also recommend for moviemakers. It can look onward to slow motion with 1080p footage at 240 frames-per-second or 10 times slower than actual life. It sounds like GoPro Hero 6 Black will be switching to a custom processor for the latest model. The GP1, which may give more boost battery life or image quality. As will the Fusion 360-degree camera mode also available.
Expected Price range and release date
The camera will be pricing for $649 in Canada, according to the leaked pictures, which is approximately in line with a $499 US price tag with tax. And it seems like GoPro Hero 6 Black will go with a dual announce/release date of September 28th. The company will not give official statements from GoPro as yet, though back in February the company may confirm that a new Hero6 model would appear this year.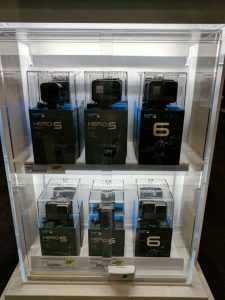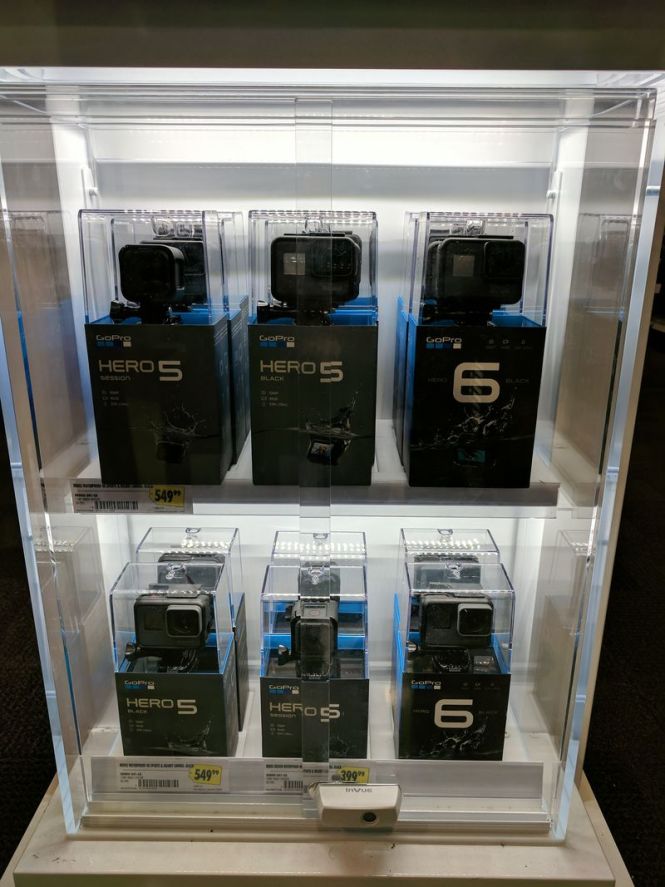 If you want to buy a GoPro Hero 6 Black, you can buy it from their official stores by paying a few extra bucks. So, if you want a real action camera and you want to do more adventures means, go for GoPro Hero 6 Black, it's coming here with even more sharp video and picture quality for the actual and professional photographers.