Recent market is fully covered by the plenty of smart mobiles with varying prices and varying features too, many blogs and websites reviewing more about each new release gadgets but know is there to tell the true defects of that mobiles, now the below review will allow you to know completely about the Moto E.
• If you begin with the body of the Moto E, which offers the curved back with less thin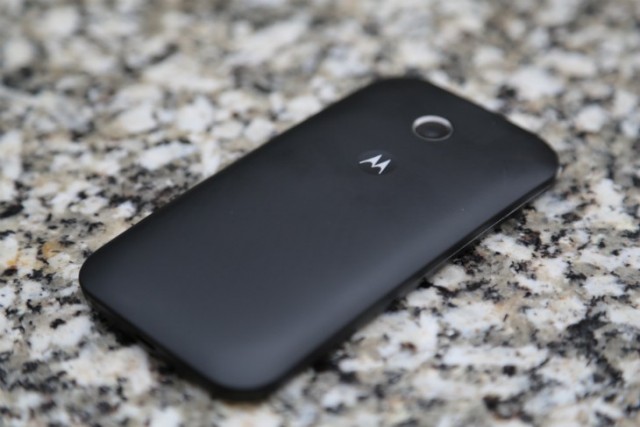 and also offers built-in battery, MicroSD and Micro SIM slots at the back. It has the buttons with little stiff, but easy when you used it.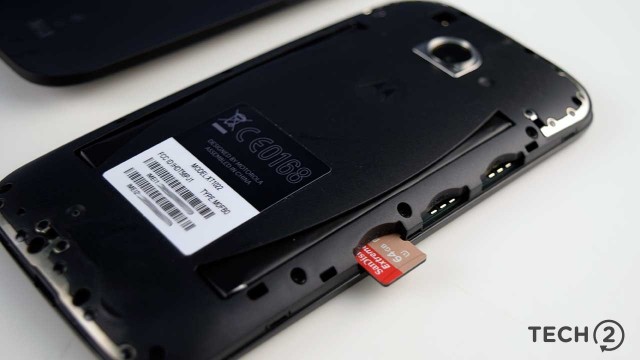 • The Moto E has the 4.3 inches of display with the 960×540 IPS screen, when compared to the Moto G the Moto E's display isn't as bright. While in direct sunlight but it works well enough. The screen gets protected from the scratches by Gorilla glass, so the anti-glare and oleo phobic coats are good, which also offers the sharp display with the 255PPI pixel density.
• Moto E offers 5 mega pixels of the rear camera as similar as the Moto G, so you can take good pictures with brightness.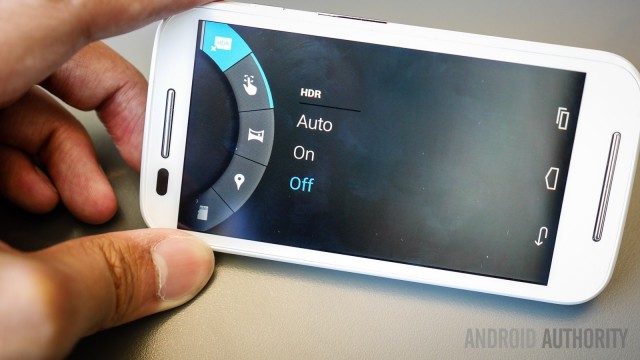 • Many part of the Moto E is the processor which runs with the Qualcomm Snapdragon 200 Dual-core processor clocked with 1.2 GHz. It has the 1 GB RAM and 4 GB of internal memory and you can also extend it with the Micro SD up to 32 GB. It runs with the Kitkat based Android OS with the version of v4.4.2 and it also upgradable to Kitkat v4.4.4.
• It offers all basic connectivity features such as the Bluetooth, USB, Wi-Fi hotspot, GPRS and More.
These are the important features and specifications of the Moto E, if you want to procure it, read out the review and buy.
---