Microsoft and Google on the same side of the Fence for Dual OS Devices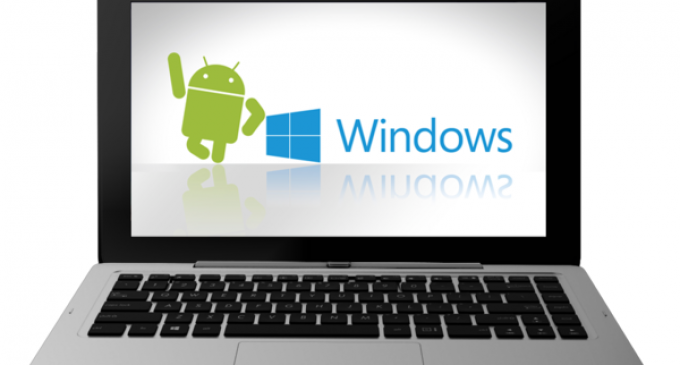 Several gadget makers had plans of dual boot Android and Window devices in the past and only a few have hit the market. It is reported by The Wall Street Journal that both Google and Microsoft are heading to quash out such developments and they have reasons to stop dual boot devices from coming to the market since Microsoft who dominates the PC market with Windows and is not in favor of permitting Android to get a foothold while simultaneously Google dominating the Smartphone boundaries does not want to give any advantage to Microsoft. With Microsoft having control over OEMs with financial contribution through funding for marketing activities and Android an open source platform, Google controls the access to Google Maps, Play Store and other Google services. Google or Microsoft would not want dual the OS devices in their marketplace and neither of them would want to compromise on their existing market segment.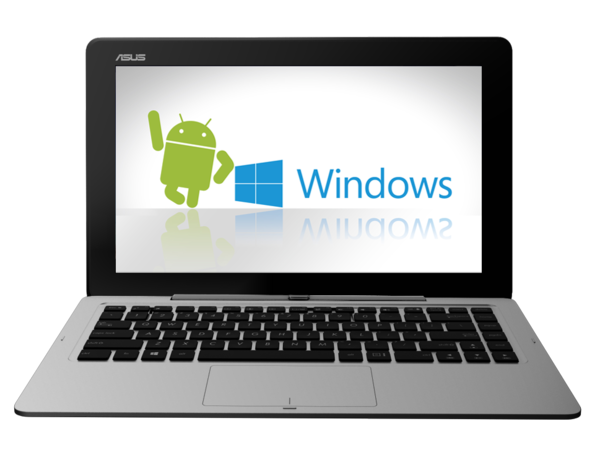 Users in for Extended Functionality With dual OS devices, users would have extended functionality and the most appropriate OS could be utilized for work as well as leisure available on the same device or even switch to another for specific software packages. For Microsoft that is PCs for business and for Google which is mobile, duel OS devices could give Microsoft and Google a foothold in the market in which they are relatively small players. With this move, the biggest loser would be chip maker Intel who has already made headway in investing heavily in the development of its x86 architecture which is the only chip capable to run Android with the latest version of Windows 8. Assistance Extended to Makers of PC and Tablet An understanding of the situation was envisaged when the company had announced its assistance to tablet and PC makers in distributing devices without OS pre-installed but allowed the desired OS to be loaded when the order was placed by the customer. To kill dual boot devices could make some sense since Windows and Android in spite of being loaded on the same device at no level can communicate with each other which mean that if one uses the same app on both operating systems, they are unable to communicate with each other, and store their date independently.