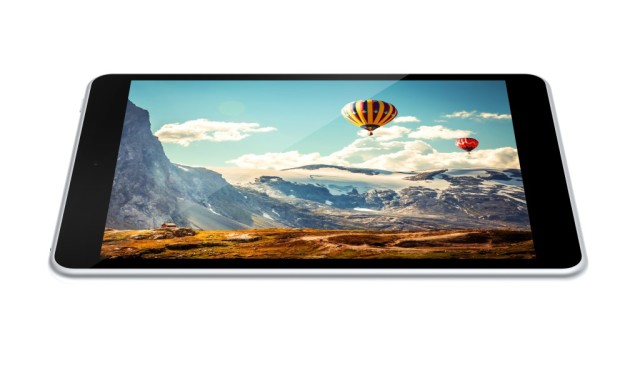 After shut down the Nokia's Chennai plant, Nokia stopped its production in phones, but it isn't done with mobile devices, so the ex-Windows Phone maker just unveiled a brand-new Android tablet, the Nokia N1. This review would reveal the few things which are all you doesn't know about the new Nokia N1.
Usually we consider cost, before buying , similarly the Nokia N1 will cost $249, but the cost never comes too much below in the UK. You can expect the new Nokia N1 launch will be in February in China, with Russia and EU markets to follow.
Let's see what is there in the new Nokia N1 as a specifications; it is an Android Lollipop 5.0 tablet running Nokia Z Launcher, but it is not similar as other launchers in that it strips back Android to reveal only the basics, such as the time, date, an upcoming calendar event, a few apps, web pages and contacts and more, it will learn to display those for you use most frequently. At the bottom are shortcuts to the dialler, Hangouts, Google Maps, Chrome and the apps menu.
This new Z Launcher also offered a new feature Scribble, which lets you to scribble letters on the launcher to quickly open an app, if you want to open the Twitter app you just Scribble the T on the display. Don't think that the new Nokia Z Launcher not only available in Nokia N1, which is also available under ZLauncher.com.
The Nokia N1 has 7.9in IPS display panel, powered by 2.3GHz Intel Atom Z3580 64-bit processor, which it pairs with 2GB of DDR3 RAM, 32GB of storage and 533MHz PowerVR G6430 graphics. Outlook of the Nokia N1 looks great with unibody aluminium design, measuring 138.6×6.9×200.7mm and weighing 318g. It's available in natural aluminium or lava grey. Also checkout the Nokia 530 Review
It has the 5Mp front facing camera and 8Mp rear camera which support 1080p video recording. The entire gadget powered by 5300mAh battery, which should offer 9 hours battery life.