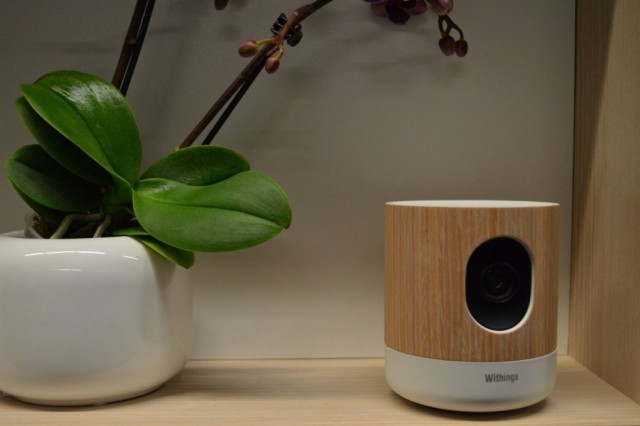 Lifestyle of recent decade people have changed a lot and they transferring their mind towards a digital world with many electronic devices, in that gadget cloud we have to include a new home care product from Withings under the name of Withings Home, which is an amalgamation of HD camera with environmental sensors, let's inspect about its unique qualities from its predecessor by this review,
Withings Home HD camera with environmental sensors makes your home healthier and safer, which has an HD Camera with 1080 pixel resolution and it can capture all movements within 135 degree of angle, don't short its features because it not only take a look of 135 degree angle, it also do night vision video, it detects people, pets, and even specific noises such as a crying baby, movements by the window and so on, how it does all these? For this the Withings Home need a series of environmental sensors for monitoring air quality, temperature, etc.
The Withings Home uses volatile Organic Compounds (VOCs) sensor to measure the indoor air quality and also indicate the presence of air contaminants, then humidity sensor and temperature sensor; it is portable stylish elegant look home guard with the good features. Apart from all these, it newly announced Activité smart watch that looks and acts almost same as analog watch, but it send back information about your activities and fitness with the help of the app, because Activité coupled with Withings Heart Rate monitor so your health will be watch on a regular basis all the time.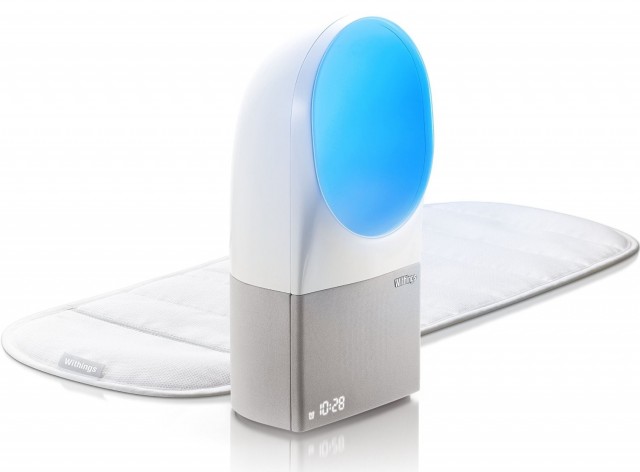 It also enhanced with the sleep tracker system, which uses a light system, a sensor, and a speaker to detect the users sleep time and track it and help to make your body healthy by correct sleeping time. So wherever you are is not a matter you can keep on eyes on your loved ones and your home to and get the notifications of beyond birthday, holiday or milestone celebrations, and happy moments and so on because it creates a Home Diary with these special moments and it always available in the mobile and Web apps. Scroll through the Timeline, go back in time and replay short video clips of all memorable events.
Really you will love your home ever before by Withings Home!
---