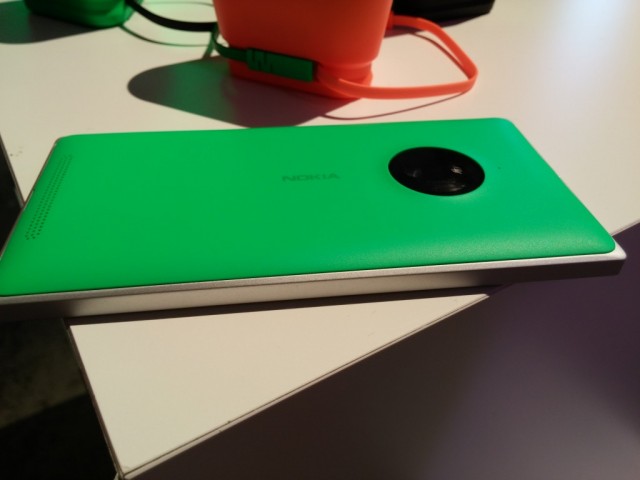 Microsoft is an owner of Nokia, who is ready to unveil the New Nokia Lumia 830 in September at Berlin. The new mid-range smartphone Nokia Lumia 820 and Nokia Lumia 830 replaces its predecessor Nokia Lumia 630, Nokia Lumia 635 and Nokia Lumia 930. Let's find out the comparison between Nokia Lumia 820 and Nokia Lumia 830 from this review.
You can get this Lumia 820 with the cost around £150 in eBay similar as Motorola Moto G and the Nokia Lumia 830 around £300 same as other smartmobiles One Plus One, HTC Desire 610 and the Sony Xperia M2.
The Nokia Lumia 820 and Lumia 830 look similar with a square shape body design, when compared to the 820, Lumia 830 has a much sleeker and more sophisticated design, with thinner bezels, and it is available in orange, green, white or black, whereas the Lumia 820 is available in red, yellow, blue, purple, grey white or black.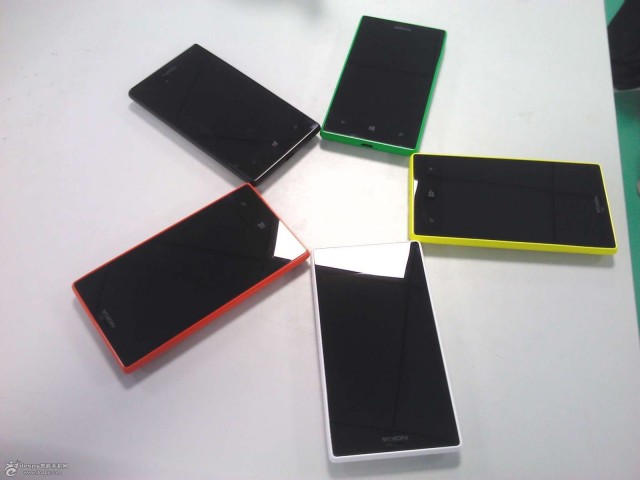 Thinner bezel around the edges of the Lumia 830 offers 5in screen rather than the 4.3in screen of its Lumia 820, which is protected by more durable Gorilla Glass 3 and it measures 150g compared with 160g weight Lumia 820. Display of the Lumia 830's screen is an IPS LCD with Clear Black technology with improved resolution and higher pixel density of 294ppi.
Lumia 830 has 1GB of RAM with 1.2GHz quad-core Qualcomm Snapdragon 400 processor but the 820 boost only less powerful 1.5 GHz dual-core Qualcomm Snapdragon S4 plus MSM8960 chip with 1GB of RAM. The Lumia 820 has Adreno 225 graphics while the Lumia 830 has Adreno 305 so you can able to experience the better smoother playing.
Unlike 820 you can find that the Lumia 830 has 16GB of Built-in memory and you will also find a MicroSD slot to extend it up to 128GB. It has same connectivity features, including Bluetooth 4.0, NFC and 4G LTE, but the Nokia Lumia 830 adds support for wireless charging.
Nokia Lumia 830 has improved camera with 10Mp sensor and it has auto focus and a 4x digital zoom, aperture of f/2.2, which has 1MP front facing camera and it claims that the 2200 mAh capacity battery offers 22 days maximum standby time and 14.8 hours maximum talk time.
So the new Lumia 830 is a better competitor among other competing company's product.
---