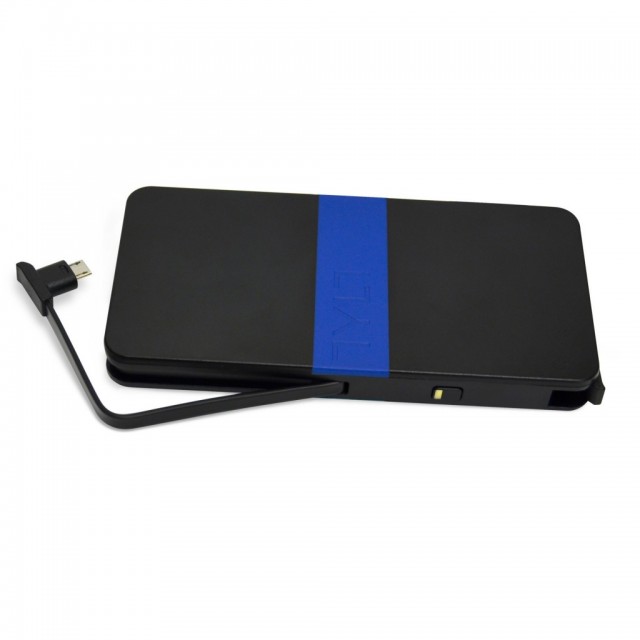 Present decade people dwelling in a busy lifestyle with multiple portable electronic devices, so people always have to carry portable chargers and other charging accessories during their crucial travel, to work without any interruption with their smart phones, tablets, laptops and more. In order to keep doing their work keep Tylt has released the stylish compact Energi 5K+.
You can also try out the new Stylish Portable Charger with 18000mAh from EC technology with 12mm ultra-slim matte-aluminum chassis.
The Energi 5K+ is look well pretty with a choice of red, blue or grey surface and the rest of the casing has a semi-gloss finish, which weighs just 160g and it is not too heavy when compared to some of smart mobiles which weighs with 192g and more. It measures only 70x142mm dimensions so it is light enough to fit in to pocket without any annoying or dragging down your trousers, because it looks same size as a 5inches smart mobile.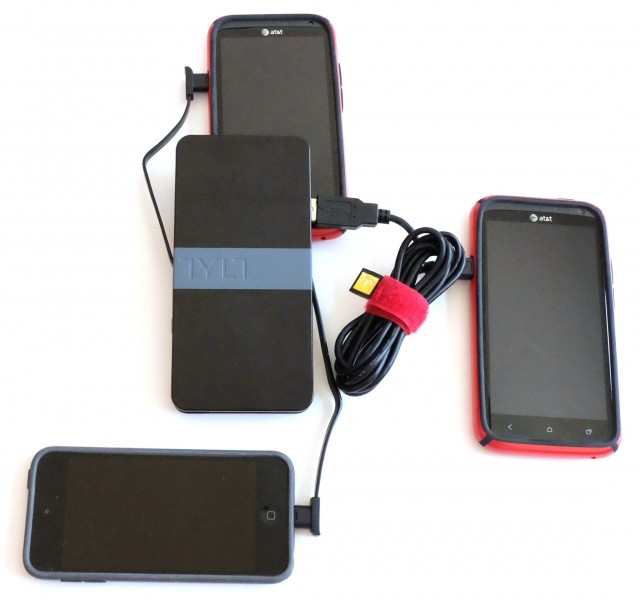 When we inspect the technical part of the Energi 5K+, which is very sleek and it comes with captive microUSB and Lightning charger cables that neatly fit into the body with the help of clip. There's also a full-size USB output for charging a third device, a microUSB input for recharging the Tylt battery itself and a power button and LED indicator to indicate charge level.
Most important reason to procure this compact Tylt Energi 5K+ is capacity, which has 5200mAh rating may be bigger than the average smartphone, but it is worthless compared with EC Technology 18000mAh battery pack because which offers trip power when compared to the Energi 5K+. While testing Tylt Energi 5K+ can able to charge a Samsung Galaxy Ace 2 two and a half times from empty and also it allows you to charge three devices at once, including a tablet.
You can get this compact Energi 5K+ at £65, which is somewhat better but analyze in a good way and then procure your best.
---