Sony, a master in launching electronic gadgets with innovative technology in market such as the smart mobiles, smart wears, smart TV and more, in that list the Sony is alone famous for the Play station when compared to the others. Now the Sony going to launch its new Play station under the name of Sony PlayStation TV to halt the game seekers quench, so read this review to know more about the Sony's PlayStation TV.
Price and release date:
The New Sony's PlayStation TV will launch in this autumn 2014, with the price of just £85, many people and officials think this price is pretty affordable to all range of groups. We expecting it will also include Dual Shock 3 controller, HDMI cable, 8GB memory card and the Lego Movie game, but our team still doesn't have an idea about the UK price or release date.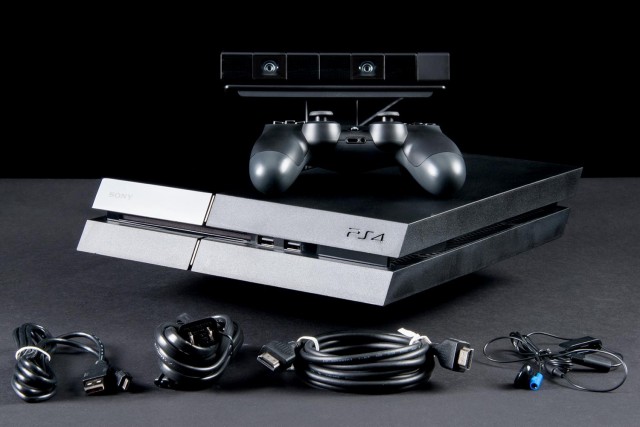 Features:
The important news to the game seeker is the PlayStation TV allows you to play PS4 games on a second screen. Now you can take your new PlayStation TV controller with you and access it with the PS4 Link Remote Play. It is good and better to your home because you can access it from your home's next room also due to the remote access. It offers the Bluetooth 2.1 and 802.11n Wi-Fi, so you can use wired or wireless connection. The New PlayStation TV has built-in web browser and other features such as PlayStation Network messaging and more. Totally a new play station TV has HDMI, Ethernet, USB, Sony Vita memory card slot, Bluetooth 2.1 and 802.11n Wi-Fi will allow you to explore the unique gaming experience by each and every game.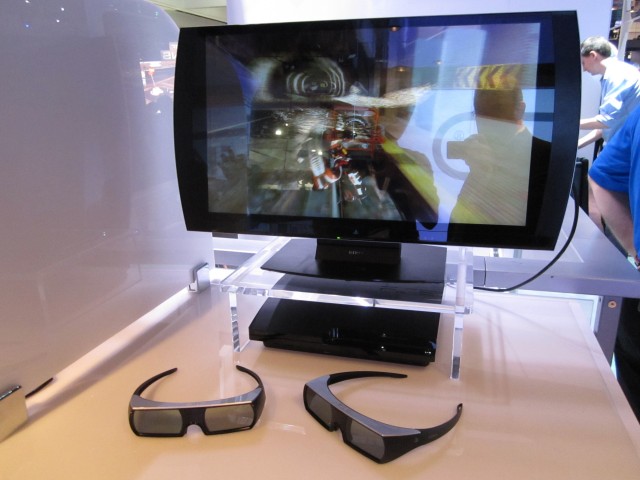 The New PlayStation TV is the best opportunity to play stunning games on a big screen.
---