Are you in confusion to buy phone or tablet? If you are thinking so, the great phablet has been started to launching from the past few years. The Phablet is the best combination of the phone and tablet, many authorized grand companies already launched its phablet products in the market, now our review will help you to know the recent launched phablet list.
Samsung Galaxy Note 3:
The Samsung Galaxy Note 3 folded with many extra features and you can also access it without the S pen. If you want to best features 6 inches display smart mobile the Samsung Galaxy Note 3 is the best suggestion and it also offers stunning screen and nice build quality, high performance and more. Procure high quality portable device Galaxy Note 3 with the price of £599.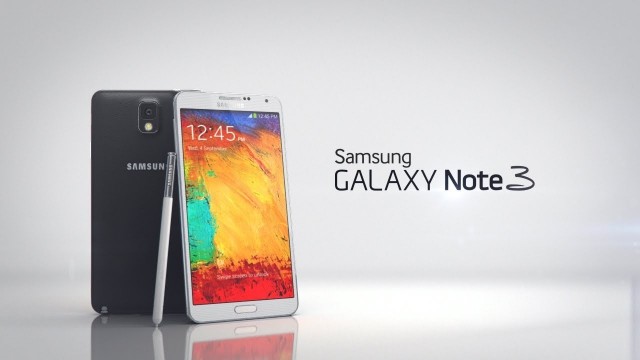 Samsung Galaxy Mega 6.3:
Experience the real world with the large touch screen with the 6.3 inches display by the Samsung Galaxy Mega 6.3, which is a mid-range smart phone with the price of £500. The Samsung Galaxy Mega 6.3 offers excellent battery life, 4G connectivity, better performance but it lacks in the weight, which is impossible to use in single handedly.
Nokia Lumia 1520:
The Nokia Lumia 1520 offers so many excellent features such as the build quality, a great camera and a good looking screen. The Nokia Lumia 1520 is the best Windows Phone with the price of £550, but it still lacks in the software.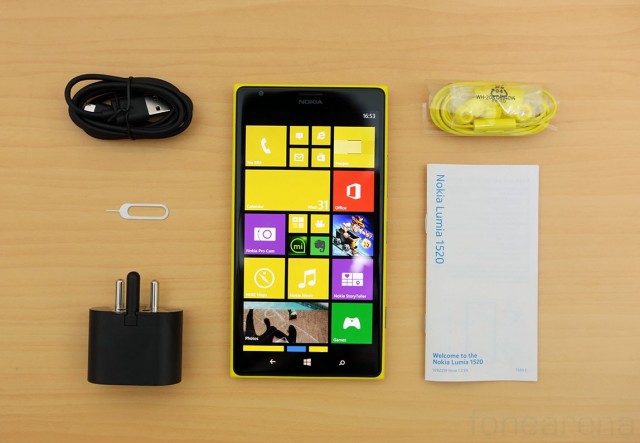 Sony Xperia Z Ultra:
The Sony Xperia Z Ultra has the good build in features but it is not worth for the good value for price £599. The Sony Xperia Z Ultra phablet is extremely unwieldy and it also lacks in the camera features. Sony would have been better off making this a 7 inches tablet rather than a 6.4 inches phone.
These are the best smart mobiles among the other releases.
---