As brick-and-mortars continue to suffer in sales, Internet companies continue to thrive like never before. However, because of this, there is so much competition, which means you have to be much savvier to prevail in any online business you start up. But with diligence, the right tools and know how, you can increase your chances of having a successful internet business.
Choosing a Niche for Your Business
If you aren't too sure about what you want to do as an online business, you should do some research into what niches are top performing. For instance, you may find DIY beauty blogs and sellers to be quite popular. However, it could be oversaturated. So your next step would be to find a sub-niche, like DIY hair products or DIY makeup. The more narrow it is, the better — but just make sure the sub-niche has a following that could in turn make your business profitable.
Setting Up a Web Site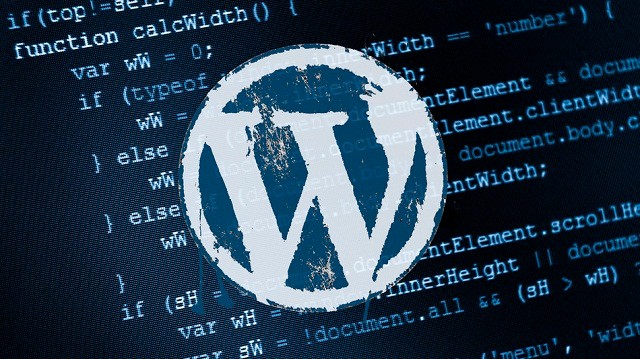 Whether you're opening an ecommerce shop or a blog, you're going to need a builder. You can use a site like Shopify or WordPress for this purpose. If you want a unique looking site, you're going to have to hire a web designer, otherwise, you can use a free template or pay for a premium one that you like.
Getting Everything Set Up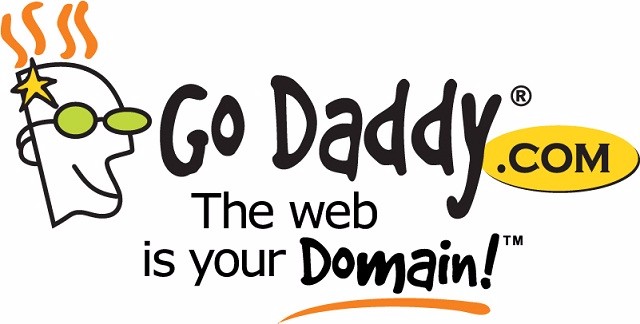 Once you have your Web site, you need to purchase a domain name from a host like GoDaddy. Then you'll need to learn some onsite SEO, so that the site can get picked up by search engines and gain rankings that will help your Web site get found by prospective buyers or subscribers.
With tools like WordPress and Shopify, you can easily set up your online presence. All you have to do now is get involved in social media, wherever your target audience likes to hang out, and start making small waves. Be useful in their eyes and you'll gain their trust. When setting up your domain name with a host like GoDaddy, make sure to check Groupon Coupons, which features over 50,000 coupons for GoDaddy and 8,600 other stores.