Wireless routers are the important devices among the current market, in that list D-Link launched the new D-Link DIR-880L, which is easy to configure and also offers advanced features along with the better performance. The D-Link DIR-880L is a best router offers best wireless connectivity features such as the dual-band design with three external antennae, and is specified for 600 Mb/s operations on the familiar 2.4 GHz band, and 1300 Mb/s on 5 GHz using 11ac Wi-Fi. Let's read our review to know more about the D-Link DIR-880L.
Build and Design:
The DIR-880L designed like a flat table-top design with three tall removable aerial. It has the Six LEDs light across the top to denote various modes of operation, and cooling vents can be seen around the front and side edges, which resembles like a Cisco's E4200 and related models. On the back you can find the standard one gigabit WAN port to plug into an outboard modem, and four gigabit LAN ports. It has 2 USB ports one is USB 2.0 port for connecting USB storage or a printer and another one is USB 3.0 is placed on the left.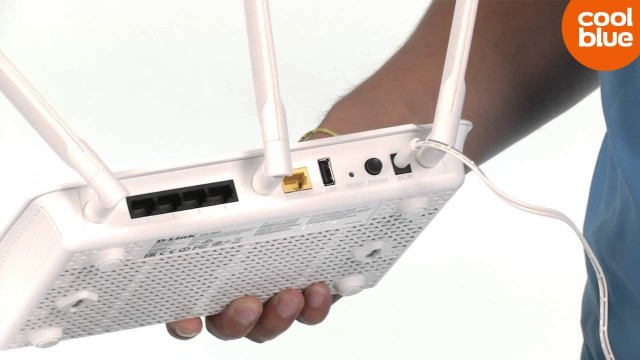 Features:
D-Link has my d link service allows you to access and view your home network from an external PC, tablet or smart phone by the apps available for Apple iOS and Android. If you want to use your router as a cloud storage device use the Share port app after attaching a USB drive. It has a web filtering firewall that can be set to a daily schedule, traffic statistics with a graph view and system logging.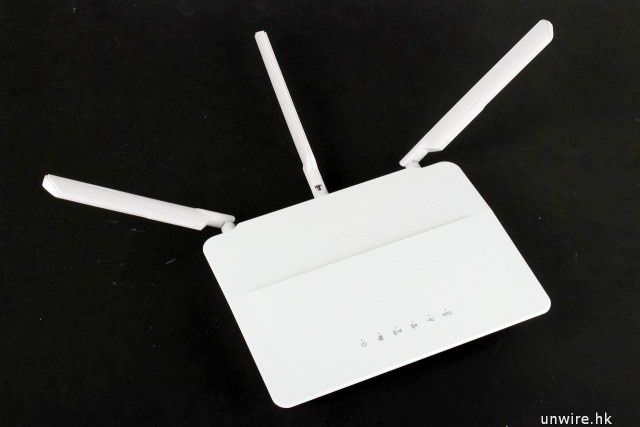 Performance:
The overall wireless performance of the D-Link DIR-880L is good in group test of six leading draft 11ac wireless routers.
So replace your old wireless routers by the new D-Link DIR-880L.
---