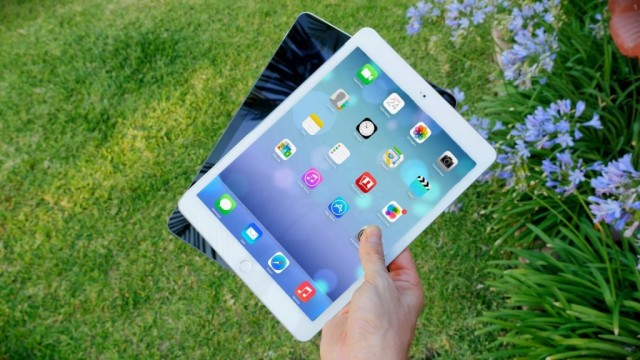 Apple's new iPad Air 2 will diminish the drawbacks of its predecessor iPad Air; both have some similarities in height, width, screen size and resolution, then why the iPad Air 2 is successor of iPad Air? Obviously the question is right, who looking for this, must read the below review.
The new iPad is now specified as 6.1 mm thick, but the last year's iPad Air measures 7.5 mm, which replaces the Apple A7 processor by A8 Processor.
iPad Air 2's Touch ID:
Obviously Touch ID is one of the important features when compared its predecessor iPad Air, You will be able to use Touch ID to unlock your iPad Air 2, and to unlock various apps. iPad mini 3 will also get this Touch ID feature and makes you way of using good with this little sensor.
iPad Air 2's light weight:
Perhaps various competitors take advantage in many features but iPad Air 2 break out all with one feature light weight, which weighs 437 g while adding a 3G/4G modem results in 444 g. Of course as a user, will take a keen view on weigh, because carry over to everywhere this tab is so important, so iPad Air 2's light weight features really impress me and all too.
iPad Air 2's Display:
Such a thinner display yet, you people never have seen in many predecessor tablets, How Apple's iPad Air 2 attain this much thinner? Previous iPad Air's display made by three layer such as cover glass, touch sensitive layer and then LCD, now in iPad Air 2 all these three layers are amalgamated and form as a single layer which gave a birth to this pretty thinner life, which is really effective and you can feel the vivid colors better contrast in this.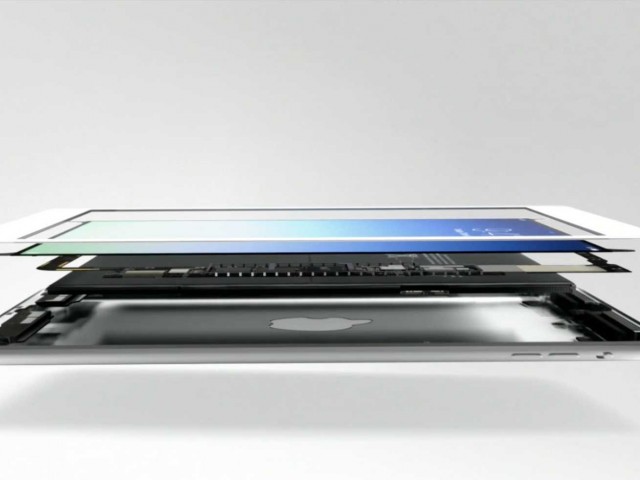 The iPad Air 2 display remains at the same resolution as previous iPad Air 2048×1536 resolution at 264 pixels per inch.
Now you may feel the confusion like cat on a wall, so read the upcoming reviews about the new sexy thinner iPad Air 2 and Apple's upcoming partner iPad mini 3 reviews.