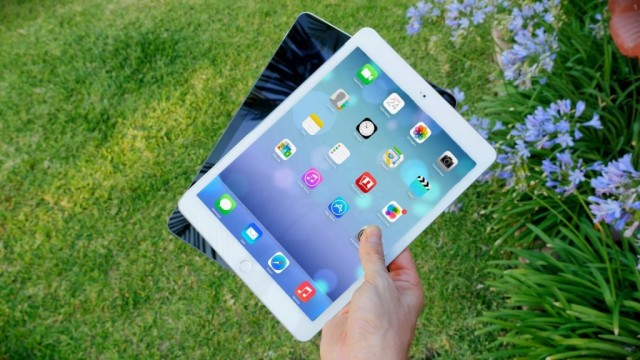 Apple's new iPad Air 2 is the incarnation of iPad Air, though it may resembles somewhat same but it receives an ultimate redesign and lust-worthy continuation over than iPad Air, How Apple gave a birth to this much thinner iPad Air 2? What is unseen part of it? Let's begin our interrogation about the undisclosed importance of iPad Air 2.
iPad Air 2 fully laminated all screens into one single layer, but in the previous iPad Air the display was made from three different layers, such as cover glass, touch sensitive layer and then the LCD. Now all three layers have been fully laminated into one single layer, this means that the display can be thinner among the clusters of tablets, but it can offer vivid colors and better contrast, this redesign retina display concept induces the users to grab it immediately or it brings advantage than other.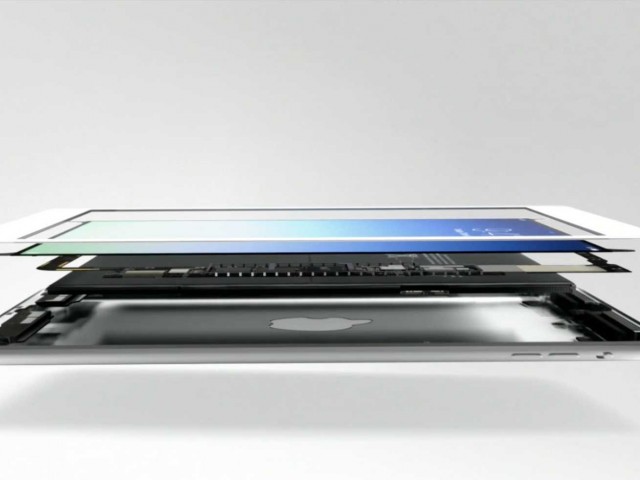 This amalgamation of three layers only offers the sexy thinnest and pretty look to the iPad Air 2 tablet, no apart from this it also added some kind of unseen advantages but you can feel it while viewing your iPad Air 2. Apple official includes this fusion of layers also helps some internal reflections, and they also added in previous iPad Air the air gaps brings some internal reflectance between each layer, now in this overhauled iPad Air 2 eliminates these reflections, which improves brighter richer colors, better contrast, and deeper blacks.
This quality display of new iPad Air 2 also enhanced with the anti reflective coating, so it reduces the reflections more than the other tablets because iPad Air 2 coating with nine distinct layers to keep the anti reflective coating there, it offers responsive screen, faster touch tracking, better swiping and more but still it offers better display as same as resolution in iPad Air 2048×1536 resolution at 264 pixels per inch.
So try out the new iPad Air 2 and feel the difference and experience it!